Is the 100,000th EV Sold a Car Behind the Times?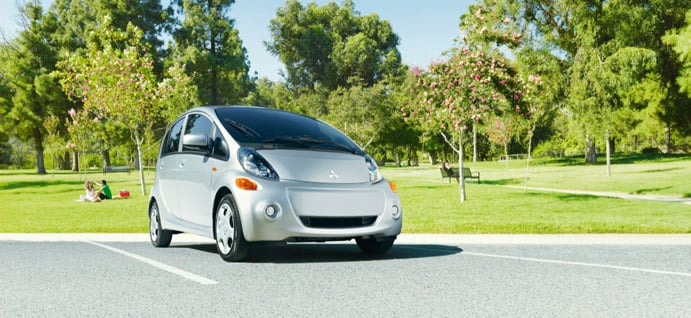 The 100,000th electric vehicle sweepstakes has a winner. Plug In America awarded the buyer of a Mitusbishi i-MiEV with a new charger for his gas-free car, which hit this significant milestone for American cars sold in the second generation of electric vehicles. In effect, the 100,000 electric cars were sold over the last two years, though some would contend the car in question has already been lapped by the latest technological advancements.
Rich Salmon of Grand Bay, Alabama, was the man who purchased the electric vehicle estimated to be the 100,000th sold in the U.S. since the dawn of the most recent generation. The number is remarkable, considering it represents a generation of cars that includes the i-MiEV and luxury vehicles such as the Tesla (NASDAQ:TSLA) Model S.
The i-MiEV is not a sparkling achievement in the EV industry at the moment, considering it goes only around 60 miles on a full charge and takes most of a day's time to charge the batteries. The prize Plug In America awarded the winner was a charging system that cut the time down to seven hours. Compared to Tesla charging times — especially superchargers and the proposed battery-swap system — the iMiEV appears to be a car behind the times in the EV industry.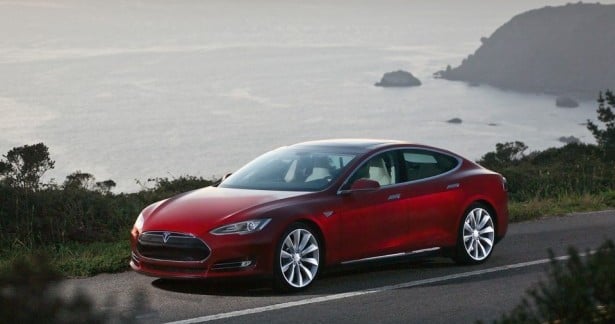 A Tesla pulling into a supercharger station can get a full battery charge in just over 30 minutes. On that charge, the Model S can drive over 200 miles (the mark of 265 miles has been hit in some tests). Otherwise, drivers can charge their cars overnight in order to get the battery back to full (200+ mile) capacity.
After seven hours of "super" charging, the driver of a Mitsubishi would be able to go less than one-third of the distance of a Tesla. A proposed battery-swap system would take the disparity to another level. If Tesla's plan succeeds, drivers would be able to pull into a charging station and have their cars' batteries swapped by a machine. They would get on their way after about 90 seconds and be able to travel over 500 miles in total.
Yet these luxuries come with a hefty price tag. The Tesla Model S costs around $70,000, with supercharging free for 85 kWh-battery models only. The battery swap would cost between $50 and $80, according to Tesla, around the price of a full tank of gas. The base Mitsubishi i-MiEV costs just over $21,000 after factoring in the electric vehicle tax credit.
Don't Miss: Going, Going, Gone: Treasury Sells $2B in GM stock in June.