Is Toyota Putting Scion Dealers in a Quandary?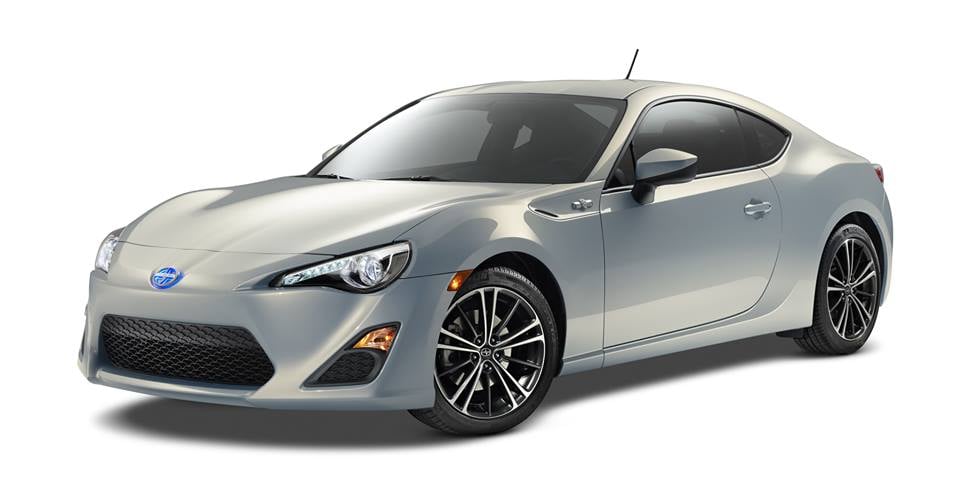 Toyota's (NYSE:TM) Scion brand saw its sales reach a peak in 2006. During that year, the brand — aimed heavily at younger buyers — saw total sales of 173,034 units. Since then, sales of the brand have fallen off considerably, to the point that Toyota has told dealers that too many of them carry the underperforming Scion franchise — and that they have the option of dropping the name, penalty free.
However, Toyota is making the decision a bit harder. For those who stick with the brand, there are two speculative new models scheduled to hit showrooms. At Toyota's national dealer meeting in Atlanta this month, dealers were told Scion "'may not be for everybody,' because there's not enough throughput," a Texas dealer told Automotive News. "If you don't want Scion, if it doesn't work for you, it's OK if you want to walk away," the dealer added.
Toyota didn't give a specific target for the cuts, but about 1,000 Toyota dealers out of 1,225 total in the U.S. carry the Scion nameplate, surpassing even Toyota's expectations for the brand, as the parent expected only half of its dealerships to sign up. Early success of the xB and tC vehicles resulted in dealers clambering to get Scion on their lots.
One of the rumored vehicles in Scion's pipeline could be the FR-S convertible, which has been added and bumped from the company's production plans several times. However, having the ability to remove the vehicle's roof would raise the price of the FR-S to the point that its target demographic may not be able to readily afford it. Although it's possible that Toyota has found a path around this conundrum, dealers are still cautious on its viability.
"They don't show product they don't plan on building," a California Toyota dealer told Automotive News, cautioning that because the FR-S is co-branded with Subaru, the other automaker may have to give approval to build the convertible.
The same dealer noted that Toyota also showed a drawing of a subcompact crossover concept with a "racy silhouette," according to the publication. It's a vehicle that would be smaller than a RAV4 and would compete against Honda's (NYSE:HMC) upcoming crossover based on its Fit hatchback, a Toyota source indicated to Automotive News.
Consistent with Toyota's secretive nature, the company offered few to no details on any of its rumored new products.