Jeep Brings on 1K Workers to Relieve its Overworked Regulars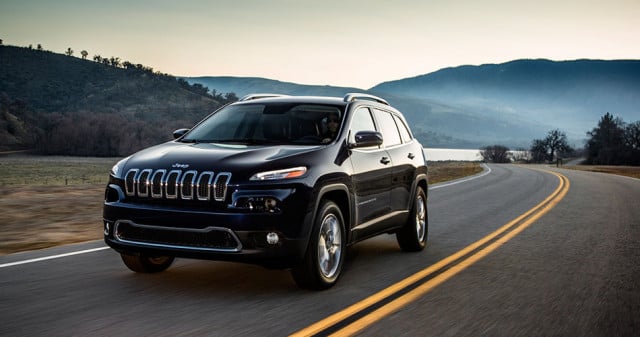 Riding on the strong demand for its new Cherokee and Wrangler, Jeep (FIATY.PK) will be hiring 1,000 new workers for its Toledo Assembly complex in Ohio so the regular employees can catch a breather.
"Our people have been working a tremendous amount of hours," Chuck Padden, the facility's manager, told local news. "To get them more time off is important to us, to make sure they're refreshed and can work safely." A sixty-hour workweek is becoming the new normal as the plant furiously tries to keep up with the appetite for the cars.
While employees "generally like the extra pay that results from working overtime,"  the extended workweeks can wear on the workers, Padden said. A spokesperson for Chrysler said the company has brought on 380 temporary part-time employees this year, fifty of whom have been groomed into regular full-time employees.
The 1,000 who will be brought on will work between ten and thirty hours per week, depending on where they are assigned.
"It can vary, depending upon on the teams they're on," Padden said to The Blade, a Toledo newspaper. "Typically it's a Friday-Saturday-Monday situation, so if we're scheduled for six days, [temporary part-time] could be here three of them. Some of them might only work one day a week."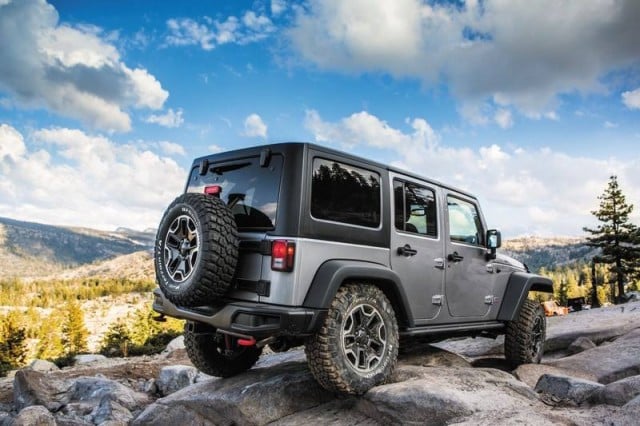 Both union leaders and officials representing the company said "it's an innovative solution" that will help spur production while allowing the tired workers more time off and bringing new employees into the plant.
"They've worked through the Christmas shutdown the last couple years; they've worked through summer shutdowns. Summertime's coming; they've got kids in Little League and other things," Bruce Baumhower, president of United Auto Workers Local 12, told The Blade. "They've done an unbelievable job of carrying the load."
"We've got a lot of good things going for us right now," Padden said to the newspaper. "As the volume is picking up we'll be one of the largest manufacturing sites in North America. We won't talk specifics on the numbers, but we'll be one of the largest manufacturing sites in North America with the two [lines] going at full tilt." Padden added that Chrysler is hoping to see the plant produce 2,000 vehicles per day.
More From Wall St. Cheat Sheet: