Judge Approves Toyota Settlement for This Huge Amount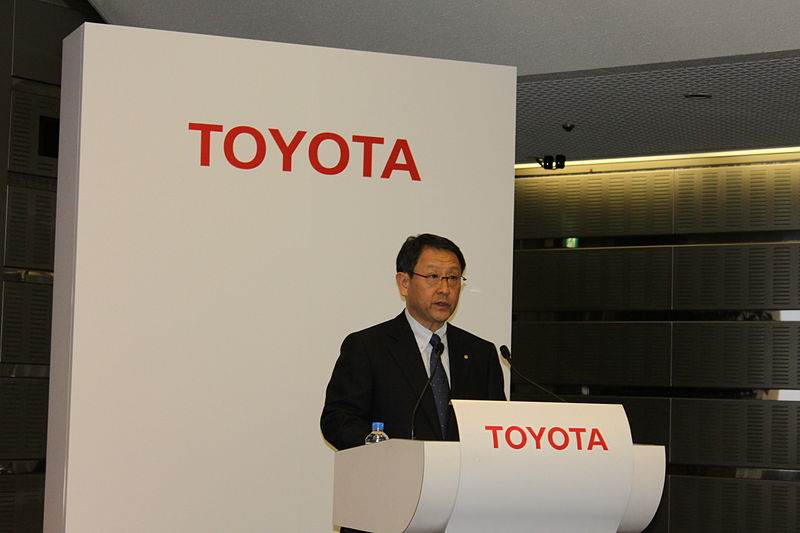 Toyota (NYSE:TM) faced one of its biggest challenges in a decade when reports of automatic acceleration in its cars hit four years ago. Now a judge has determined how much Toyota will pay consumers for the depreciation of their investments, and it will come in well over one billion dollars.
The New York Times reports U.S. District Court Judge James v. Selna of California approved the cost of the Toyota settlement at $1.6 billion. This huge amount will cover payouts to customers who already sold their Toyotas at a loss, as well as establish a fund to cover vehicle repairs and fund $30 million for research in automotive safety.
Owners may receive between $125 and $10,000, depending on how much their vehicles depreciated when they were sold. Those who have kept their vehicles are eligible for free repairs on certain elements of their cars. This group includes over 16 million drivers. Despite the steep cost of the settlement, Toyota reps had a positive reaction to the ruling.
"This agreement allows us to resolve a legacy legal issue in a way that provides significant value to our customers," said Toyota's Celeste Migliore. She added that it "demonstrates [customers] can depend on Toyota to stand behind our vehicles."
Judge Selna expressed satisfaction with the outcome as well, saying he considered it "fair, adequate and reasonable" in a statement. He also described it as "extraordinary" in that it would allocate every dollar of the $1.6 billion toward benefits for the consumer.
Steve Berman, the lawyer who argued on behalf of the plaintiffs, also called it a win-win situation for the Toyota owners. "It includes both safety fixes…as well as monetary relief for owners who saw a reduction in their vehicle's value," he noted. Toyota will now look for ways to cover the damages.
According to the Times,  Toyota plans to cover the cost by adding a charge of more than $1 billion to a future earnings statement. However, this settlement does not include cases that could become highly costly for the Japanese automaker: personal injury suits and other wrongful death claims are being settled separately.
Toyota took this giant public relations hit while it was overtaking General Motors (NYSE:GM) as the world's top selling automaker. Reports of the accelerator issues began in 2009.
Don't Miss: GM Trucks Still Tip the Scale, but Not for Long.