Lexus Sharpens Ad Strategy to Play Catch-Up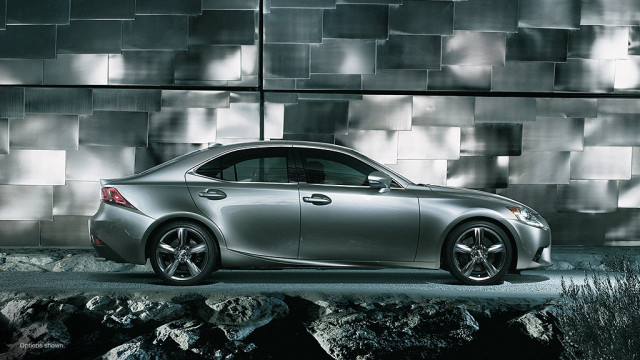 The top European luxury brands in the domestic auto market are certainly giving Toyota's (NYSE:TM) Lexus division an ample run for its money, but the Japanese marque is changing up its advertising campaign to better equip its dealers and make them more competitive.
Under the "always on" advertising strategy — which Lexus Division general manager Jeff Bracken says will begin in January – the brand's advertising presence will remain more constant in contrast to its current model, in which it has faded for a week or two every month, Automotive News reports.
Reportedly, "while Lexus' 110 dealer advertising associations were constantly reacting to changing market conditions with new commercials, they were hamstrung by having to place individual 'dealer tags' for all 233 retailers at the ends of the spots," Automotive News says. "That time-consuming process meant delays before the commercials could be aired. Sometimes, typically early in the month, Lexus commercials did not air."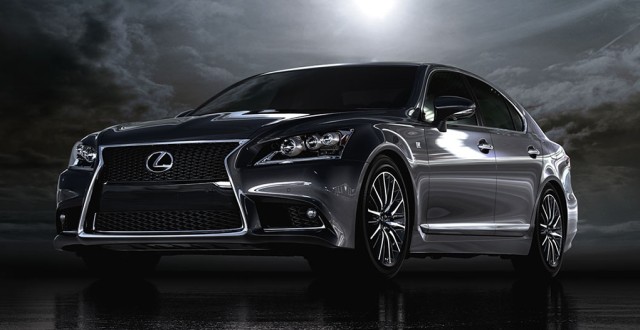 Under the new plan, Lexus' dealer tags will be replaced by a simple "See your local Lexus dealer" line, thus speeding up the airing process and bypassing the costly delays. In turn, this approach will allow a more consistent stream of Lexus advertising to keep the cars on the forefront of consumers' minds.
However, high-volume sellers like the RX SUV and the IS sedan may maintain their location-specific tags; the tags will remain in place in busy metro areas, Bracken said to Automotive News. He added that lower-volume vehicles like the GS sedan might see more airtime if produced only with the "See your local dealer" tags.
"The GS doesn't get the marketing resources as often as it should. We're trying to manage our resources," Bracken said to the publication.
Lexus moved 244,166 vehicles in the U.S. in 2012, and it's expecting to land between 260,000 and 270,000 units for the current year. With a healthy automotive market and some new models for 2014 like the RC coupe and NX compact crossover, Bracken asserts that Lexus will be "bumping up against 300,000″ units for next year, a mark seen — and beaten — only in 2005-07, Automotive News reports.
"I would love for Lexus to be the No. 1 luxury brand again," Bracken said to the publication in reference to the title that it held from 2000 through 2010, "but as some of our competitors head below $30,000, it will be extremely difficult to reassert that lead position. We don't have any plans to head below 30. We don't feel that's where luxury vehicles should compete. That's what Toyota and Scion are for."
Investing Insights: Where Will Toyota Go Next?