Lock Your Car With Your Phone? GM Says, 'Why Not?'
Many have found the General Motors' (NYSE:GM) OnStar program to be of great assistance and utility, and now GM is demonstrating more of the potential for its integrated software. On its 2014 vehicles, OnStar subscribers will be able to start their cars remotely from their smartphones using GM's OnStar app.
The app, called RemoteLink, will also allow owners to lock or unlock their vehicles from any location with a smartphone or tablet. In reality, this utility will most likely be far more useful than being able to start the vehicle with one's phone.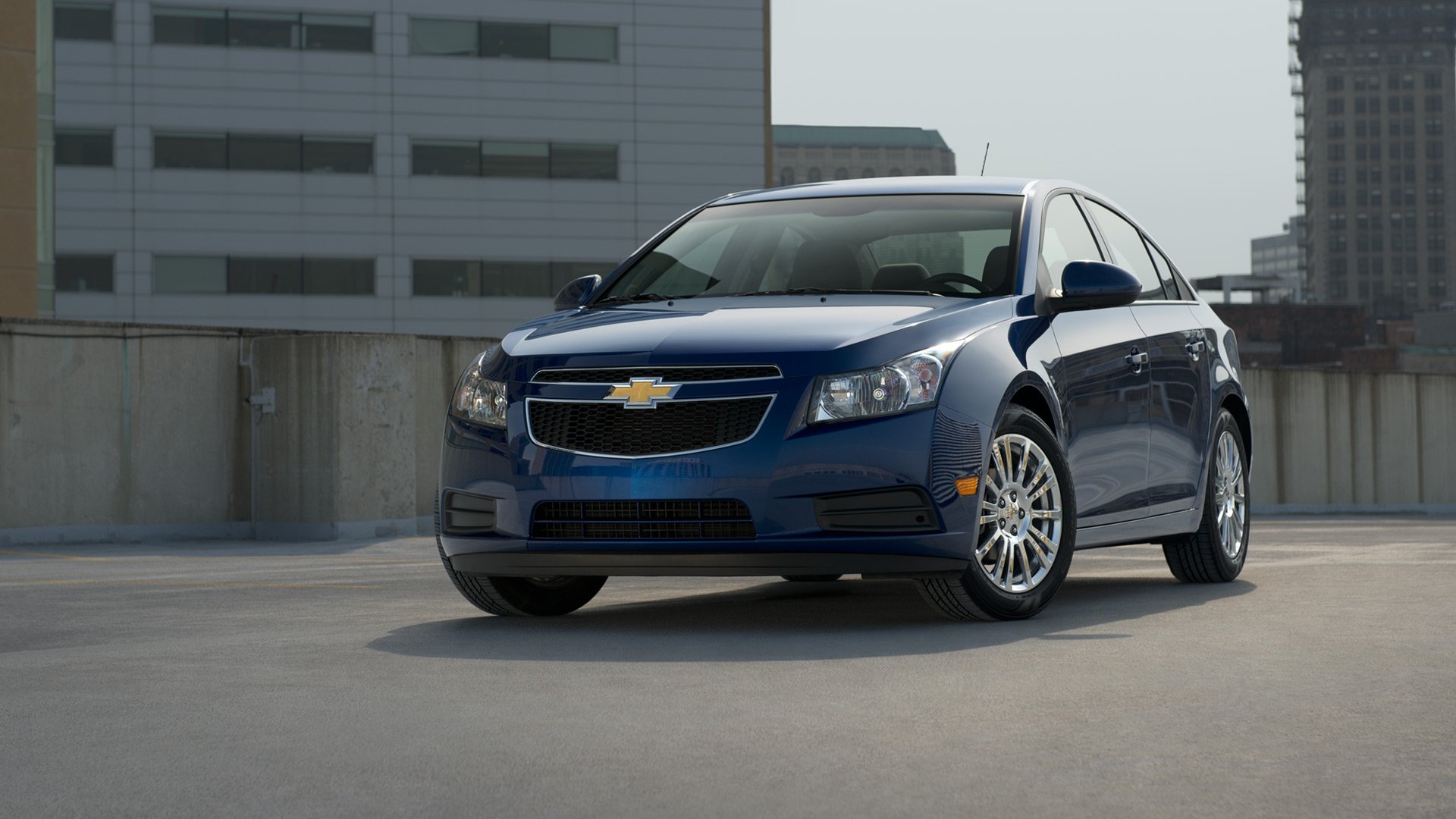 The service will be free for buyers of 2014 models for five years, regardless of whether the customer is an OnStar subscriber. Subscriptions for the service run $18.95 to $27.95 on a monthly basis. Additionally, the car must have the factory-installed remote start feature, which is only available for higher-trim models.
GM executives are hoping that the added mobile layer will help lure buyers in, and offer a differentiating feature from other automakers. They also hope that the offer will encourage others to sign up for OnStar, if they have not already.
"We're talking about a feature that customers have told us is highly valuable," Phil Abram, GM's chief infotainment officer, said today during a media briefing. Abram also noted that a poll of RemoteLink users showed that 72 percent are more inclined to buy another GM car because of the service.
RemoteLink was introduced in 2010, and since then, about 320,000 people have signed on to use the service. Other RemoteLink services will remain available only to paid OnStar subscribers, including tire-pressure monitoring and the ability to send turn-by-turn directions to the vehicle. OnStar, in the meantime, boasts over 6 million users and the company says that more than half of its customers opt to purchase a subscription once the six month trial period runs out.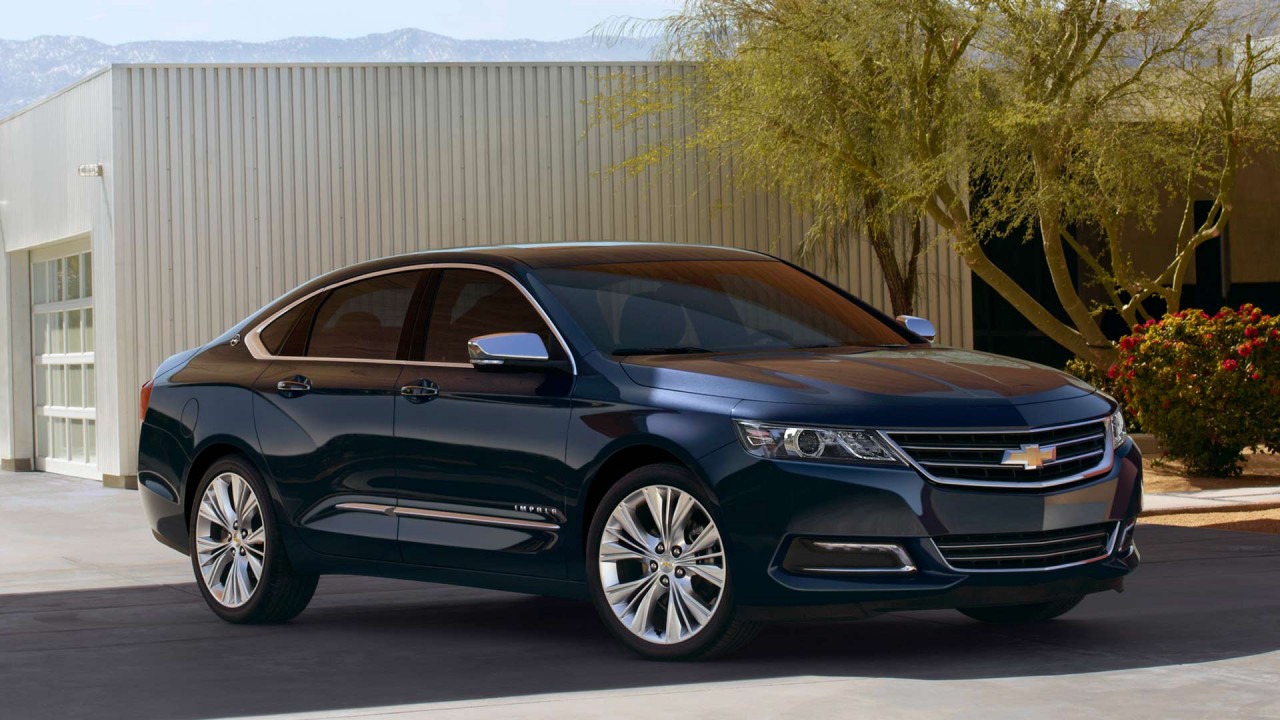 GM has been pouring money into its vehicle connectivity program. Nearly all of its 2015 models will come with 4G data capabilities, which will allow GM to offer more interactive services, such as vehicle-health monitoring that can flag maintenance problems early.
"If you don't have a built-in connection, you can't interact with your vehicle remotely," Abram said. "This is a feature that no other OEM can match on this breadth and scale."
Don't Miss: GM's Getting This Prize From the Government.