Maserati's $65,000 Sedan Puts German Brands on Notice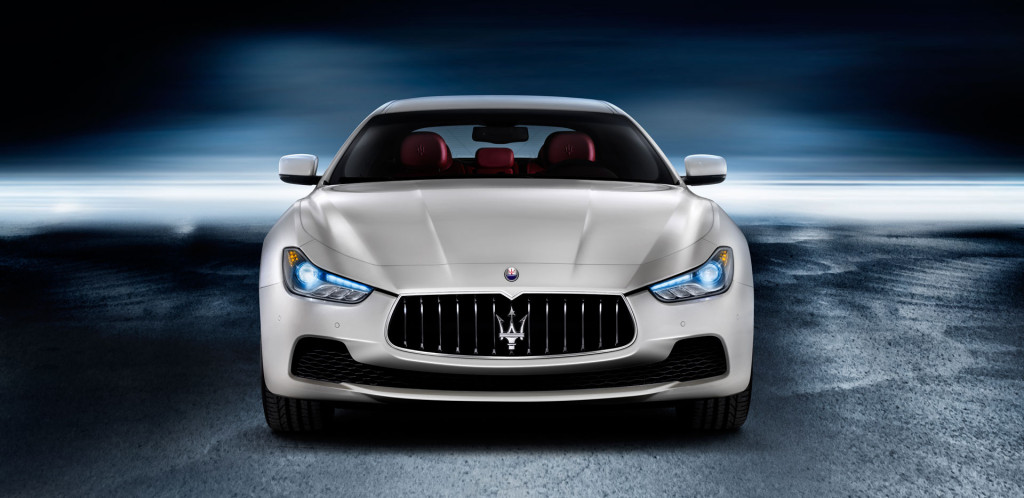 For several years, companies like BMW, Audi (VLKAY.PK), Mercedes-Benz, and Jaguar were able to operate and compete knowing that Italian firm Maserati  was comfortably nestled well above most of the offerings for the mass market. While most of the sedans being offered by the aforementioned companies fell in the $50,000 (or less) to $90,000 range, Maserati's Quattroporte commanded a lofty $127,250 at its base price.
Aside from the distinct trident badge, the Maserati offered little that a fully-loaded Bimmer or Audi could not. However, it was certainly a distinct car, whereas the German brands tended to be more ubiquitous. While the price for the 2014 model has deflated some — to an estimated $108,000 — the German contingency has a whole other problem to be concerned about, and it's wearing a trident.
The name Ghibli sounds a bit odd, and even a bit goofy — but its meaning is far from it. The Ghibli was a 1960s-era Maserati, stemming from an Arabic word for a hot wind that blows over the Sahara desert, one of the most unforgiving places on Earth.
With an entry price of $65,000, the Ghibli — a smaller version of the Quattroporte — puts Audi's A6, Mercedes-Benz's E-Class, and BMW's 5 Series directly in its crosshairs. In addition to the exclusivity and cachet that Maserati already has, it's got another weapon under its hood: the 330 horsepower V6 is built by Maserati's sister brand, Ferrari.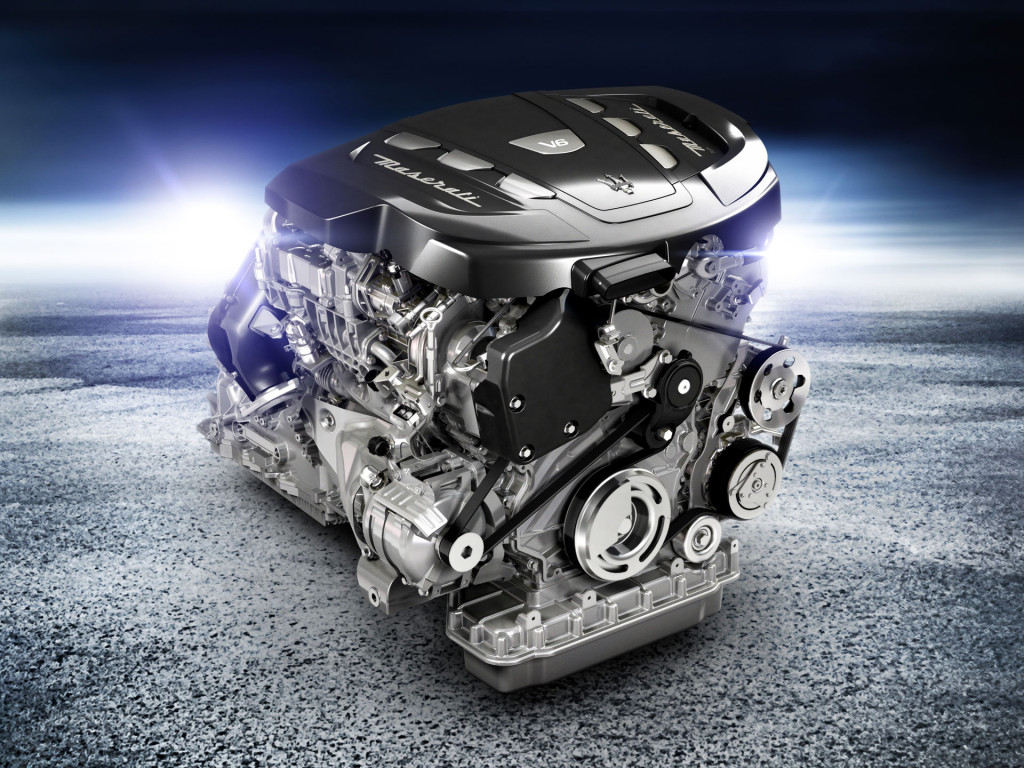 "We have to steal buyers from the Germans," said Benedetto Orvietani, a product development manager at Maserati. "We are going after their most demanding customers, the ones that are bored of their Audi A6 and want to stand out."
At first glance, it looks like the Ghibli will do just that. Aggressive headlights, a low-slung stance accentuated by rooted haunches, and sleek, flowing lines throughout are certain to put the German brands on watch. Moreover, the Ghibli is only a portion of Maserati's expansion plans. Under the watchful eye of Fiat (FIATY.PK), Maserati has launched a redesigned Quattroporte, and has an SUV en route for introduction by 2015, which will go head-to-head with the likes of the Porsche Cayenne. As for the Ghibli, more than 2,200 people have already put their names down for one. 

"What we have seen so far on Maserati is very encouraging," Fiat Chairman John Elkann said last week at Bocconi University, in Milan, Italy. "The Quattroporte has been very well accepted. The Ghibli had very good press reviews. This shows that Fiat-Chrysler's premium strategy is starting to bear fruit."
With it's $65,000 price tag though, the Italian marque will be concerning more than just the German brands. Domestically, a more affordable, entry-level offering from Maserati could potentially put a dent into General Motors' (NYSE:GM) plans for its reinvention of the Cadillac brand. Though Maserati is still considerably lower volume than Cadillac (and the cheapest Ghibli is still much more than most Cadillacs), it offers one more option for buyers looking to upgrade their rides.
In its Vsport trim, Cadillac's new XTS runs just over $60,000, well within the territory of the Ghibli's intended market. It's not a huge leap to think that those willing to shell out $60,000 for a new Cadillac might just shell out $5,000 or so more for a more exclusive, Italian exotic. Moreover, Maserati also has a diesel-powered Ghibli in its lineup, something Cadillac has yet to offer.

However, the top-spec Ghibli — the S Q4 — will more match the Cadillac's Vsport performance, with 410 horsepower and a zero-62 time of about 4.8 seconds. This model will clock weigh in with a beefier $75,700 price tag — still well below the cheapest Quattroporte.
Don't Miss: GM Has a Limited Edition of This Premier Corvette Stingray.