Meet the Woman Responsible for Customer Satisfaction at GM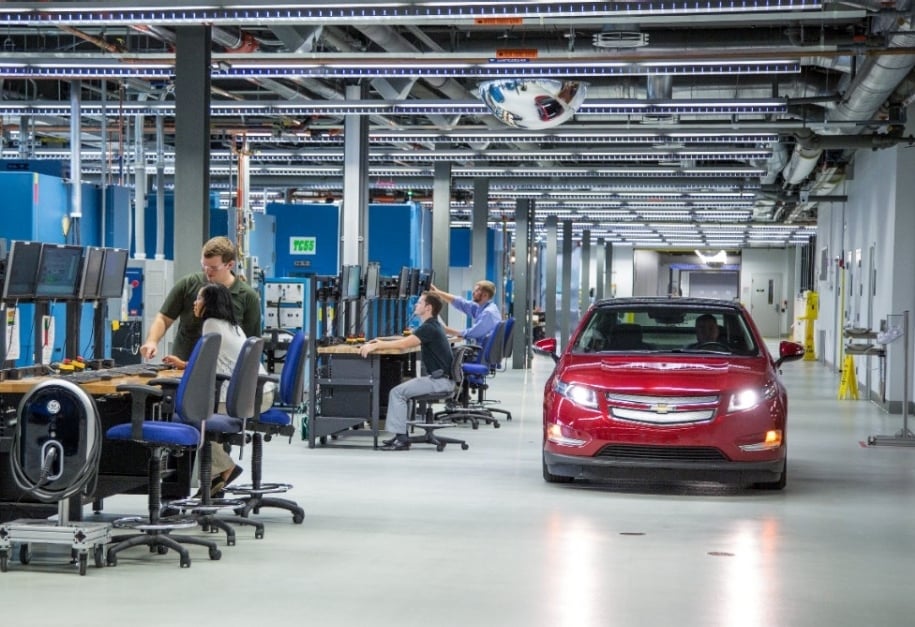 A central part of CEO Dan Akerson's turnaround efforts for General Motors (NYSE:GM) has been an increased focus on vehicle quality and customer satisfaction, two areas he combined into one division headed by executive Alicia Boler-Davis.
Boler-Davis graduated with a chemical engineering degree from Northwestern and has worked at GM since 1994; in 2007, she became the first African-American woman to manage a GM assembly plant, according to a report from Reuters. In July, Boler-Davis was promoted to the new position of vice president of global quality and customer experience efforts. Akerson believes that improving GM's reputation for customer care is key for the company to win new customers.
The fact that Akerson took the quality and customer care divisions, which used to be headed by different executives, and placed them under the wing of one woman who reports directly to him is evidence of how serious Akerson is about making these improvements. GM is looking to improve its customer service in various arenas including online help, call centers, the OnStar service, and GM dealers.
Boler-Davis takes an active role in these efforts not only by leading the teams in charge of them but also by answering several calls a week to remain connected with GM customers, according to Reuters. "We know the perception of our products from a quality perspective still lags our actual performance," Boler-Davis said in a recent interview with the news service. She's referring to GM's post-bailout reputation for poor quality and customer service, a reputation that it's her responsibility to change.
Meanwhile, General Motors posted great October results in both the U.S. and China. In the U.S., sales grew 16 percent year-over-year versus the 11 percent slump the company saw in September. Buick sales rose the most, at 31 percent, spurred by sales of the Buick Regal; GMC sales grew 16 percent; and Chevrolet sales increased 15 percent from October of last year. Sales in China increased 12.2 percent, with GM selling 282,446 vehicles in the country during the quarter.
Follow Jacqueline on Twitter @Jacqui_WSCS
Don't Miss: 10 Most Popular Cars in America's Most Affluent Areas.