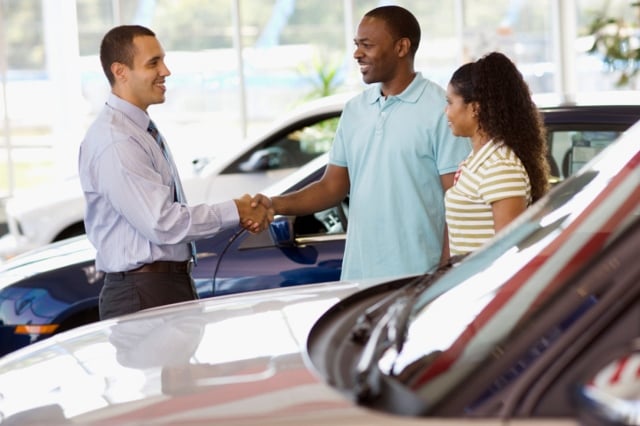 In addition to May having the all-stops-pulled Memorial Day sales at dealers across the country, May 2014 had another unusual feature: five weekends (four and a half, technically, but an extra Saturday that fell on May 31) that helped auto sales in the U.S. leap 11 percent over May 2013, as Toyota (NYSE:TM) put in 17 percent gains and General Motors (NYSE:GM) put up 12.6 percent. But it was Nissan (NSANY.PK) that led the pack, tacking on a tidy 18.8 percent surge.
The average car in early May sold for $32,217, down by about $209 versus the year-ago May, Cars.com reports, citing data from CNW Research. This is largely due to the liberal application of incentives. "Dealers and automakers combined for $6,100 in total incentives per car in May (including traditional incentives plus things like no-charge options, higher trade-in values and discount financing) — up nearly $600 versus year-ago levels," the site said.
It was a strong month for virtually everyone (though Volkswagen (VLKAY.PK) continued to struggle), even despite GM's many recall efforts during the period. Here are the 10 cars that outperformed the rest.