NHTSA Wants Tesla's Data on Battery Fires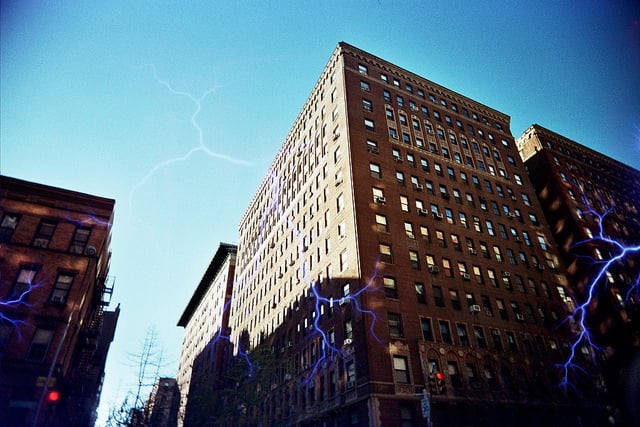 The National Highway Traffic Safety Administration announced on November 19 that it was opening an official investigation into Tesla's (NASDAQ:TSLA) two battery fires in its electric vehicles, and two weeks later, the agency is now asking that Tesla hand over all of its data on battery fires.
According to The Detroit News, the NHTSA requested in a letter dated November 27 that Tesla turn over detailed records of all consumer complaints, field reports, warranty claims, and property damage claims. The agency wants the results of tests, surveys, stimulations, and other efforts to review the battery fires and presumed defect, and it wants to determine whether Tesla has worked to make any changes to the electric vehicle to further prevent any future issues.
The data request is standard practice for the the NHTSA as it works to finish its investigation. Still, the move shows which records officials are interested in going over to determine whether Tesla's Model S is at fault or if the two fires in five weeks occurred because of uncontrollable circumstances.
Tesla's response to the agency is due January 14. The request reads: "Describe in detail all possible consequences to the vehicle from an impact to the subject component that damages the battery. Describe in detail how these possible consequences were addressed in the design of the (Model S) and the limits of that design to prevent damage to the propulsion battery, stalling and fires."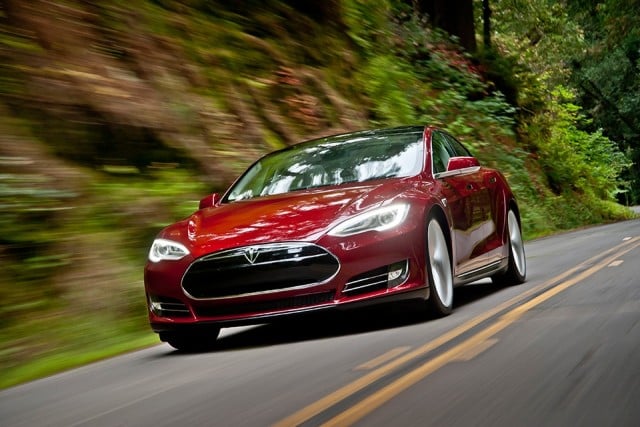 The NHTSA investigation was sparked by three Model S fires that occurred in the span of five weeks: one in Washington, one in Mexico, and one in Tennessee. CEO Elon Musk has been adamant about clearly explaining the reasoning behind these fires, maintaining that the Model S is one of the safest cars on the road, but the agency still announced in November that it would look into 13,100 Model S electric cars and determine if any changes needed to be made.
As reported by The Detroit News, Tesla has already extended its warranty coverage to fire claims and has promised to make changes to the vehicle so as to make it less susceptible to roadway debris. But now, the NHTSA also wants Tesla to turn over any communication to owners or regional officers that the company is planning to issue over the next four months, along with any planned changes to the Model S to address the issue.
The Model S was awarded a top safety rating by the NHTSA over the summer, along with top marks from Consumer Reports, but it'll take the government up to six months to determine whether the issue poses an unreasonable risk to safety. For now, Musk and his team will have to wait it out.
Don't Miss: 6 Electric Cars That Never Quite Caught On.