NHTSA's Decision: No Investigation for Tesla Model S Fire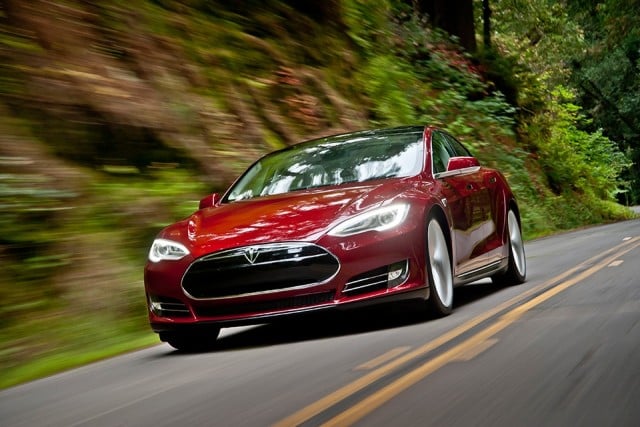 Tesla (NASDAQ:TSLA) had good news to share on Thursday, just three days after the National Highway Traffic Safety Administration said it would be studying the October 1 Model S fire to determine whether to open a formal investigation.
Tesla shares fell early in the week, following the announcement of the NHTSA probe, but they rebounded when the agency said it would not open an investigation on Thursday. The government agency told The Detroit News: "After reviewing all available data, the National Highway Traffic Safety Administration has not found evidence at this time that would indicate the recent battery fire involving a Tesla Model S was the result of a vehicle safety defect or noncompliance with federal safety standards. The agency continually reviews incoming and prior consumer vehicle complaints, as well as other data to identify potential vehicle defect trends and takes appropriate action as necessary."
The decision not to open an investigation helps alleviate investor concern that consumers will foster anxiety over the true safety of lithium-ion batteries, but CEO Elon Musk has been confident in the security of his cars all along. He even maintained in his blog post on October 4: "Had a conventional gasoline car encountered the same object on the highway, the result could have been far worse. A typical gasoline car only has a thin metal sheet protecting the underbody, leaving it vulnerable to destruction of the fuel supply lines or fuel tank, which causes a pool of gasoline to form and often burn the entire car to the ground."
The NHTSA wasn't able to investigate the Model S fire that occurred in Kent, Washington, until this week because the 16-day partial government shutdown furloughed its employees. The Detroit News reports that the Tesla fire was one of the first things on the agency's agenda upon the workers' return, worrying investors about what regulators might conclude. But the Palo Alto, California-based company is now officially in the clear and can continue targeting its goal of 21,000 Model S vehicles sold by the year's end.
Prior to the announcement, Musk was also the subject of a Bloomberg Television interview on Thursday, during which he gave another thorough explanation of the fire's causes. The CEO was in good spirits during the interview and responded easily to tough questions, making it clear he was not worried about the effect the fire would have on consumer demand for his vehicles.
Musk was also quick to point out that the driver of the Model S sedan that caught fire on October 1 shares the same feelings, as he's already bought another Tesla vehicle.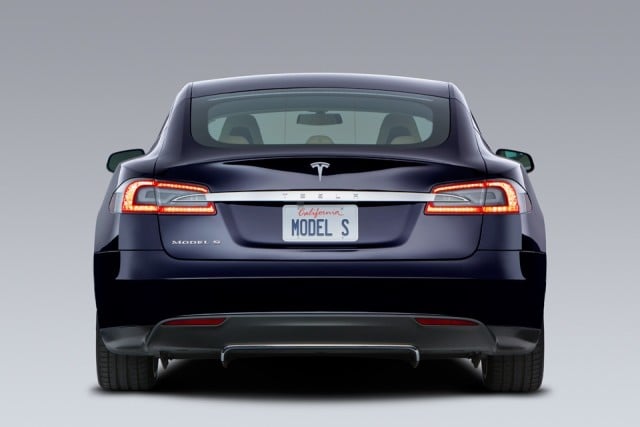 Don't Miss: Nearly 50 Years On, Ford's Mustang Is Still Galloping.