Nissan Is Helping Develop the World's First All-Electric Taxi Fleet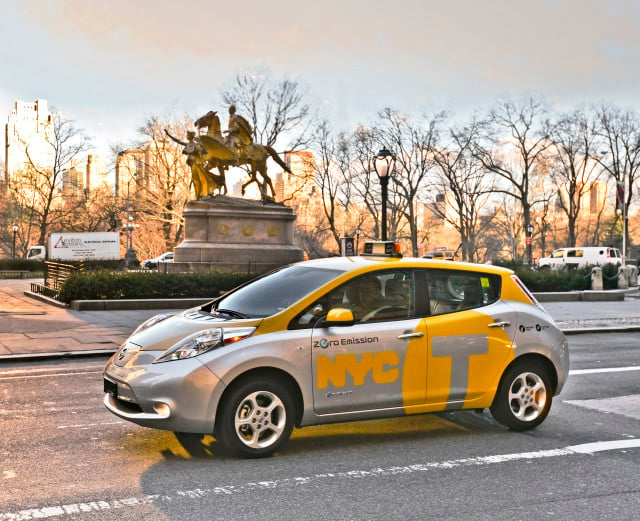 The penetration of electric cars into the mainstream market and the advacement of EV technology is great for many consumers, but could potentially provide a huge boon to service operators like taxi and delivery companies who stand to save a considerable amount of money by moving their fleet to electric-power vehicles and away from conventional internal combustion, where their bottom line is heavily affected by the natural flux of the gasoline market.
While range and refueling issues still pose a problem for fleet use, some are starting to offer EVs a shot, and are adding vehicles like Nissan's (NSANY.PK) Leaf compact car to their roster. New York City already has a small handful of Nissan Leafs in use under its Electric Taxi program; Mayor Michael Bloomberg is hoping that by 2020, a third of New York's taxi fleet will be electric-powered.
However, the small country of Bhutan, an Asian nation that relies on its exports of electricity from its hydroelectric plants (which it then sells to India), is considering an entirely electric taxi fleet — replacing all current cars in service with Nissan's Leaf. That equates to about 3,500 vehicles for the small country, where a fleet of EV taxis are more viable because the distances they drive are relatively short.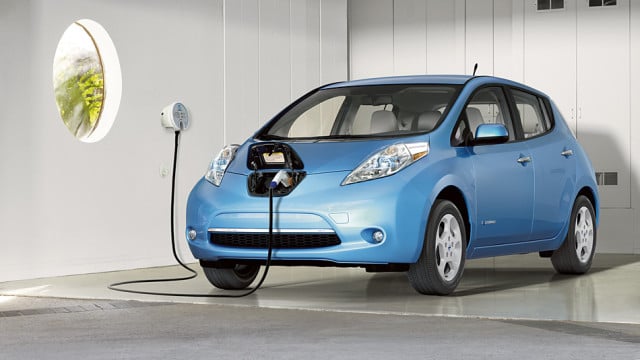 Bhutan prime minister Tshering Tobgay has reportedly been in discussions with Renault-Nissan CEO Carlos Ghosn, as well as with Tesla Motors (NASDAQ:TSLA),about electrifying the country's fleet of state-owned taxis. Tobgay told the Financial Times that most of the money from its electricity sales is then used to import fossil fuels for transportation, and he is hoping that  Bhutan can reduce its oil imports by 70 percent.
While Bhutan's fleet refresh would be the most ambitious, the Leaf is actually in service around the globe already; Nissan's native Japan has a number of Leafs in service in Osaka, and the car is seeing some commerical action in Sao Paulo, Brazil, as well. However, the cabbies in Osaka are apparently not taken with the Leaf, as racking up tens of thousands of miles in a short time has apparently resulted in some pretty severe battery degradation.
Don't Miss: Acura's Most Powerful Car Yet Manages Without a V8.