Old Problems, New Products: Ford Engineers Have Their Hands Full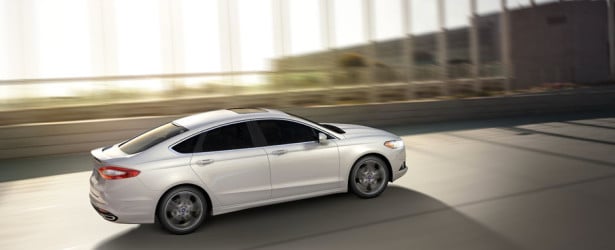 Ford (NYSE:F) has seen dramatic shifts to its product lineup in the past several years under the oversight of CEO Alan Mulally as a part of his One Ford global product plan. Years ago, Ford was mostly competitive in terms of trucks and SUVs, Bradford Wernie at Automotive News points out. Now, though, Ford is competitive in just about every segment in auto manufacturing.
Under Mulally's tenure, Ford has brought some of its European models — which have been well received abroad — and introduced them into new markets like the U.S. and Asia. Likewise, American vehicles like the Mustang and Edge, as well as the entire Lincoln brand, will also be finding themselves transplanted into the Asian markets, especially in China.
Further, Ford will be launching new, smaller engines and more efficient transmissions in efforts to lift its fleet fuel economy numbers, another move that Ford is taking to shake off the truck- and SUV-centric yoke that has bridled the brand for decades. The first to hit American shores later this year will be the 1-liter EcoBoost unit, which will arrive later this year under Fiesta trappings.
Ford will then follow up with a 1.5-liter unit "along with two small-displacement V-6 engines dubbed Nano," Automotive News says. "These engines will have very compact, efficient blocks."
As far as putting the power from these blocks on the road, Ford has been partnering with fellow Detroit powerhouse General Motors (NYSE:GM) to develop and bring to market nine- and 10-speed automatic transmissions. The 10-speed is designed for rear-wheel drive vehicles and could arrive in 2015. The nine-speed, meant more for front-wheel drive cars, is due in 2016.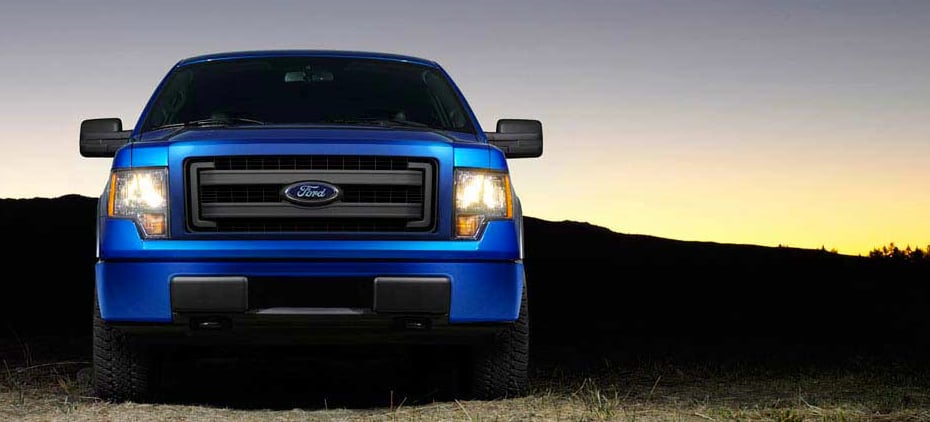 However, in addition to the new engineering that the company is bringing to market, Ford is also coping with a growing list of problems with some of its recently launched vehicles. Most notably, this includes the C-Max, a hybrid utility vehicle that, when launched, was supposedly good for 47 miles per gallon across the board.
In the real world, though, owners found that the C-Max wasn't getting close to those kinds of numbers, and after a few failed tries to re-engineer the transmission and other inner workings, Ford dropped the Environmental Protection Agency ratings on the vehicle down to 43 mpg. Further, Automotive News notes that the C-Max was the "worst-scoring model in this year's J.D. Power Initial Quality Study."
On top of the C-Max problems, Ford is also dealing with customer complaints over its MyFord Touch infotainment system, which has apparently been making drivers' lives more difficult despite its primary intention to do the opposite. To remedy this, Ford is adding new knobs and buttons to help reduce issues with the finicky touchscreen.
Of course, added to all this is the Lincoln brand, which Ford has been putting immense amounts of energy and resources into in order to resurrect the brand and make it a viable global luxury contender. Rounding out three years into Lincoln's overhaul, dealerships have just one vehicle to show for it.
Moreover, new vehicle launches have recently posed problems for Ford, with inventory and supply issues creating a bottleneck in the supply chain earlier this year.
Ultimately, it's been nothing shy of onward and upward for the automaker, which has been posting impressive profits throughout the year. Provided that significant new problems remain subdued — though in this industry, there's always bound to be something — Ford should be able to get back on track and work the bugs out.
Don't Miss: Is Toyota Putting Scion Dealers in a Quandary?