Peugeot's GM Merger Talk Is Worrying Unions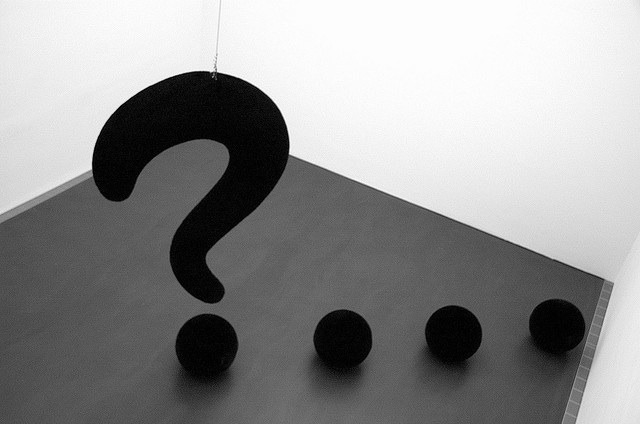 It still remains unclear whether PSA Peugeot Citreon's founding family is ready to hand over control to General Motors (NYSE:GM) in exchange for a major cash injection. Though sources close to the Paris automaker vehemently deny the speculation, a tie-up seems more and more inevitable. And while the possibility offends some of the company's union members, others seem to have come to terms with it.
As the French car manufacturer struggles to keep its head above water, reports show it is looking to GM's European Opel division to be its knight in shining armor. Under the terms of GM and Peugeot's current alliance, the U.S. automaker has a 7 percent stake in Peugeot. The two companies are combatting overcapacity — a consolidation could result in a significant loss of jobs and factory closures, Reuters reported, with numbers totaling close to 8,000 to 10,000 jobs at Peugeot and almost 4,000 at Opel.
And not just that: The Peugeot family is one of the last three surviving European dynasties, maintaining a 25.4 percent stake in the company. A spokesman for one of the automaker's main unions, CFTC, asserts its members are not happy with what the consolidation would mean for the Peugeot family. He told Reuters: "A dilution of the family would not be good news. One of the last remaining family groups would cease to exist in its current form. It's the family attachment to the company that has preserved its French roots so far."
But not everyone is combating the prospect of a tie-up. Another one of Peugeot's unions, CGT, is more receptive of the idea, maintaining that a GM investment would be helpful for a company that has already sustained significant job losses. Jean-Pierre Mercier, an especially vocal member of the union, said to Reuters workers understand that regardless of the nationality of the company's bosses, the main focus should be saving jobs.
Still, neither GM nor Peugeot have admitted the two companies are in talks of a consolidation. GM has reportedly been playing hard ball with the French manufacturer, as the U.S. automaker recognizes how controversial the merge could be. Though it discussed the possibility of a tie-up with Peugeot earlier last year, those talks were halted when the French automaker was issued a government bailout.
Peugeot's stock has fallen 77 percent over the past two years, and the company lost 3 billion euros in operating cash last year. Before GM issues any promises, the company wants to ensure it can cut plants and jobs at a reasonable cost — a possibility that doesn't seem likely. The company has already faced significant criticism when it made its initial Peugeot investment, so for now, it seems as though the U.S. automaker will hold off. GM doesn't expect many opinions to change, but French officials still want Peugeot Chief Philippe Varin to present a new plan in the coming months.