Philip Caldwell, Former Ford CEO, Is Dead at 93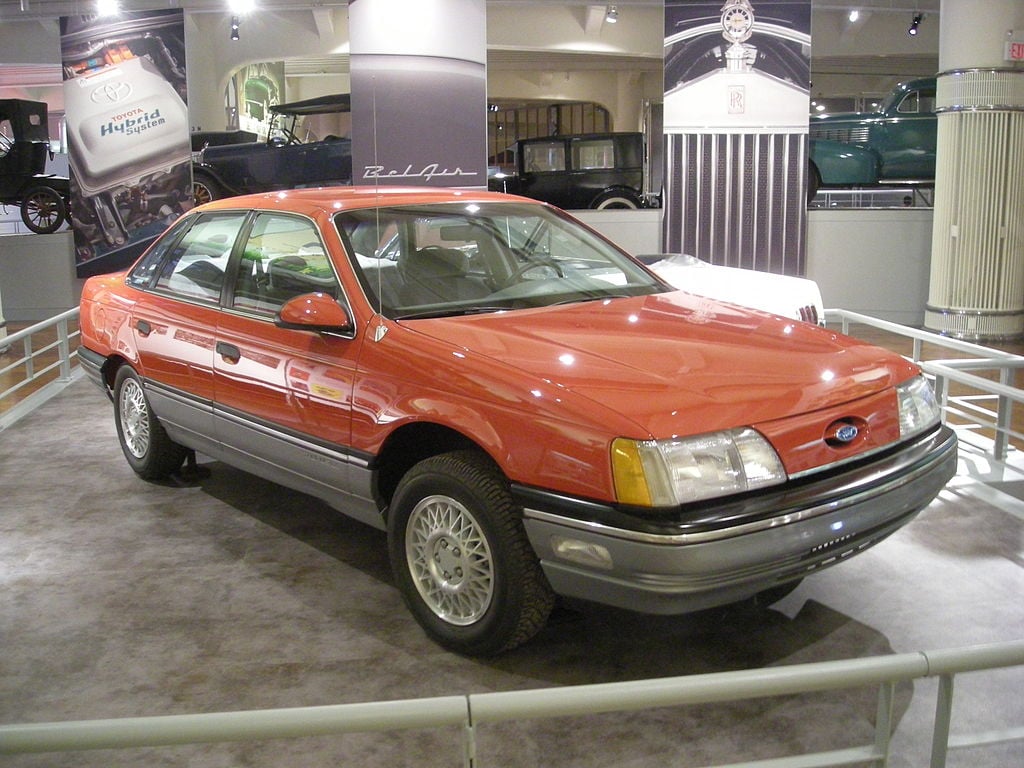 Philip Caldwell, the successor to Lee Iacocca at Ford Motor Co. (NYSE:F), died at his home in Connecticut earlier this week. Caldwell was credited with bringing the U.S. automaker back from the brink of ruin in the 1980s, and was behind the Ford Taurus, which turned out to be one of the best-selling cars in the company's history. He was 93.
Caldwell made headlines in the late 1970s when the leadership of Ford was in flux. Known as the most trusted lieutenant of Henry Ford II, Caldwell was nicknamed "The Prince" and became vice chairman of the company, in effect a superior of Iacocca's overnight. Tension reigned for the following year until Iacocca refused to tolerate further demotions and left for Chrysler.
Caldwell, unflappable in the face of crisis, steered the company through difficult times in the 1980s before coming up with the Taurus, one of the all-time hits of the Ford brand. Bill Ford, executive chairman of the automaker, described Caldwell's impact on the company as "remarkable."
"His dedication and relentless passion for quality always will be hallmarks of his legacy at Ford. Our thoughts and prayers go out to his family," Ford said in a statement.
At the time of Caldwell's arrival at the company, there were countless problems surrounding the recall of Ford's Pinto. He led a PR campaign to get the company through that, just before beginning a multi-billion dollar investment in the development of the Taurus. The failure of the car could have caused irreparable damage at the company. Instead, it became an overwhelming success for Ford, in the same year Caldwell retired as CEO and moved to the company's board of directors.
Nonetheless, that car's success became part of Caldwell's legacy, as well as the earnest, sober approach to business the Ohio native exhibited in his time at Ford. He also knew when to exert pressure when needed. According to a 2002 interview in Bloomberg Markets, Caldwell was instrumental in getting Bill Ford to  take a serious role in company leadership after Henry Ford II died in the late '80s. Caldwell succeeded on that front, too.
Don't Miss: GM Pulls Ahead of Volkwagen in the Chinese Rat Race.