Report: GM Fires Workers, Faces Fines Over India Recall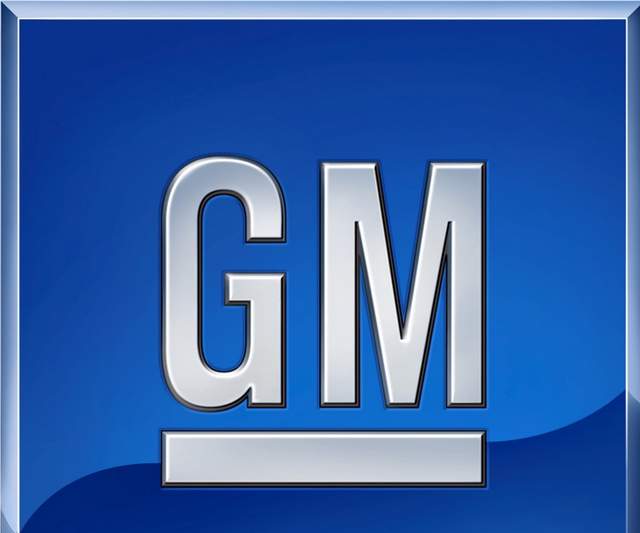 General Motors (NYSE:GM) has been on top of its game in the U.S., but the automaker acknowledged the challenges of its global business following its earnings report this week. Southeast Asia and Australia were particular sore spots for the company, but labor issues in South Korea have now been compounded by a problematic recall in India.
India's Economic Times reports that there were violations during the emissions testing procedure for the Chevy Tavera SUV, which were discovered during an internal probe and then admitted to government officials. The report indicated that GM India sent the government a letter describing the issue it had discovered, then announced a recall of more than "1.14 lakh" Taveras (a lakh is equal to 100,000).
As a result, GM has gone on a firing spree in both India and the U.S. Sam Winegarden, VP of global engineering, has been the most high-profile company official let go thus far, according to the Detroit Free Press. The news outlet was able to confirm GM had fired a total of 10 employees so far, with potentially another 15 to go in India.
Sources indicate the problem may not end there. Though GM is recalling the vehicles in question, stopping production, and cooperating with government investigations, ET.com notes the automaker's Indian affiliate could face severe fines if it turns out car workers were out to deliberately deceive regulators, and production stoppage could be among other consequences.
This comes during a news-filled week for the automaker, which showed slightly lower profits on its earnings report. The company cited struggles in Asia among its profitability issues, though reports of the end to a labor dispute in South Korea should put the automaker back on track in a country that produces a high volume of Chevrolet vehicles.
Regarding Chevrolet, strong sales of the Silverado truck and growing anticipation over the release of the Corvette Stingray are boding well for GM. Cadillac continues to be a strong performer as well since the company has broken ground on its plant in Shanghai and is primed to tackle the world's largest auto market in China. However, weaknesses have emerged this week.
In addition to the emerging scandal in India, the sale of GM vehicles in Southeast Asia and Australia has become a burden to the world's second-largest automaker. Ongoing concerns of currency manipulation in Japan have led to intense competition in the region and benefited Toyota (NYSE:TM), which has maintained its position as top automaker in the world, according to the AP.
Depending on how bad the situation gets in India, GM may be facing another drag on its international operations. While the recalls and firings might appease the public and put safety concerns to bed, regulators can do even more damage if they decide to halt local production of GM cars.