Sales on Track, GM's Latest Pledge Is This Diversity Drive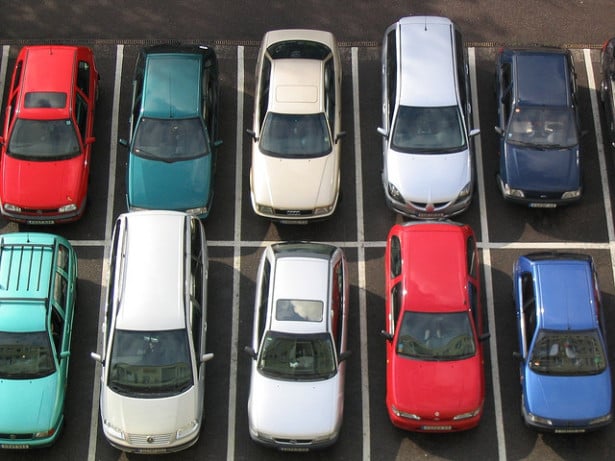 General Motors Co. (NYSE:GM) wants to diversify the profile of its dealership owners, and though the National Association of Minority Automobile Dealers appreciates the U.S. automaker's new 2013 goals, the organization still wants those promises in in writing.
As of January 1, GM had 4,355 dealerships, 201 of which were minority-owned, according to the Automotive News Data Center. That number is not high enough for Eric Peterson, GM vice president of global diversity for the association, and the group made that clear when it criticized the car company for not having enough minority-owned dealerships during its annual shareholders meeting.
The pointed questions continued last week at the National Association of Minority Automobile Dealers's annual conference, leading GM North American President Mark Reuss and Hyundai Motor America CEO John Krafcik to erect new lofty goals they promise to meet by the end of 2013. The U.S. car company has added seven minority-owned stores this year, and is now aiming for 25.
For the most part, NAMAD applauds GM's new efforts with Hyundai — specifically, its "Motors Holding unit that invests in dealerships with qualified dealers that lack the capital " —  but it needs to see the automaker put the pledge in writing, NAMAD President Damon Lester said. "History has shown that when leadership moves on there's nothing in place to carry forth the plan and we have to start all over. The stretch goal — it is a good start. However, when it's put in writing we have something we can refer back to."
The main issue is not only finding qualified minority dealer candidates but also identifying dealers who are ready to sell their stories and don't yet have succession plans. When asked whether GM's 45 minority candidates had experience working in or owning dealerships, Reuss told Automotive News: "Some have and some haven't. The devil is in the detail [of how] to get these people in."
Now, the automaker is working with its field organization to slip minority dealers in whenever the opportunity presents itself. Its right-of-first refusal option is especially helpful in this case, as it enables GM executives to refuse dealership transactions and effectively open the door for a minority buyer. The car manufacturer has already taken advantage of this power 22 times over the past three years, and it will continue to do so wherever it can.
Automotive News also reports that GM has taken it one step further, reconnecting with Washington attorney and diversity expert Weldon Latham to help the automaker evaluate its minority dealer program. This is the third time GM has done so since 1997, but a reexamination is necessary due to significant GM restructuring since its 2009 bankruptcy blunders.
Don't Miss: GM: Investment in Peugeot Will Stand As Is.