Serial Commuter? Here Are 11 Top Cars to Choose From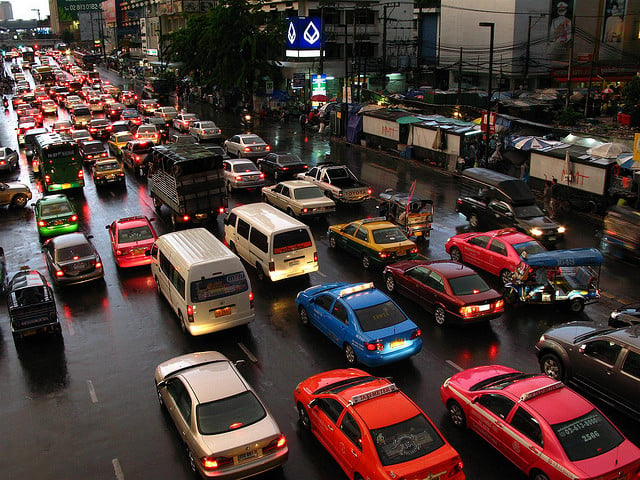 Back in March, AAA released its list of what it believed were the best cars for those with regular commutes, broken down into categories to fit a variety of different driving styles. AAA said that 86 percent of Americans rely on their cars to get to work each day, and the average commute takes about 25 minutes each way — "so having the right vehicle can have a significant effect on one's quality of life," the Wall Street Journal noted at the time.
"For its latest study the group's auto Buying experts, who test-drive hundreds of vehicles each year, chose models in several categories based on comfort, performance, fuel economy, and other factors that can make the trip more pleasant and less costly for commuters," the WSJ continued. "Many Americans are spending several hours every week in their vehicle to get to and from work," said John Nielsen, the director of AAA Automotive Engineering & Repair. "Having a vehicle that is reliable, fuel-efficient and comfortable can really make a difference in your everyday routine."
Not surprisingly, fuel economy was paramount in these decisions as the cost of gas is likely the largest point of contention for those spending a significant period of time in the car. That being said, if your lifestyle requires a fair amount of driving, consider one of these options as your next whip.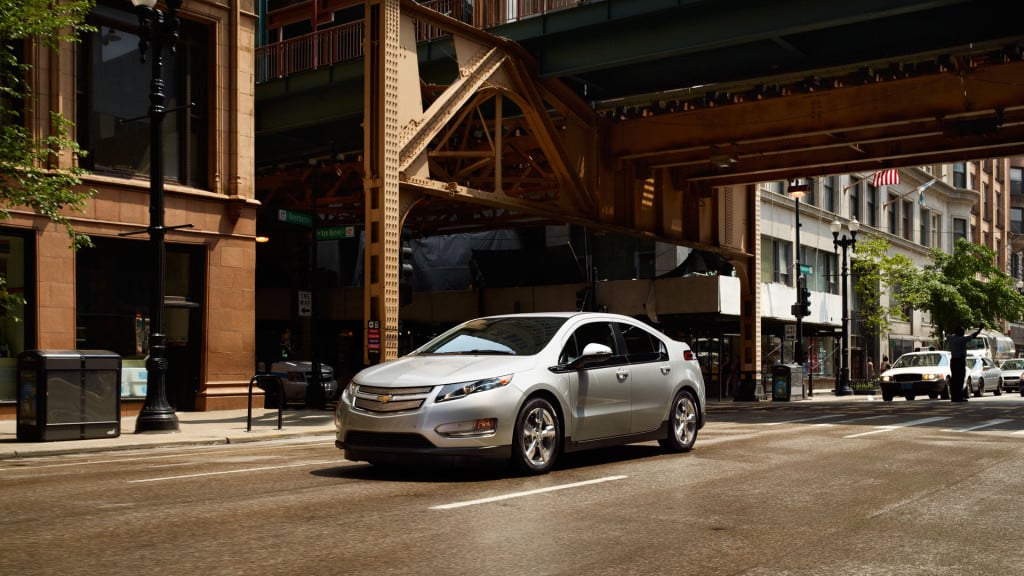 1. Chevrolet Volt
For shorter hauls, the Chevrolet (NYSE:GM) Volt is an ideal commuter car. With electric vehicle potential, the Volt can travel about 30 miles or so before even touching the gas. From there on out, it acts as a more conventional hybrid. If the commute isn't much longer than that, Volt owners can enjoy the perks of an electric car but without the range anxiety.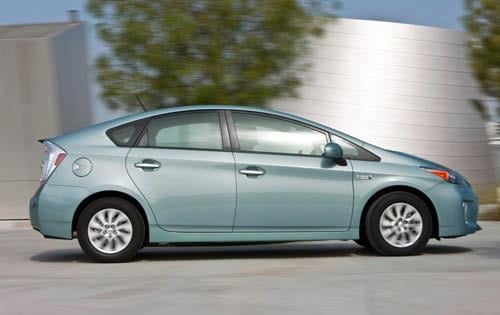 2. Toyota Prius
Sexy and powerful? Not so much, but Toyota's (NYSE:TM) Prius line is the best selling hybrid in the world for a reason. Superior gas mileage and impressive capacity and capability for its size make the Prius an ideal pick — as long as drag racing isn't a top priority.

3. Volkswagen Jetta Sportwagen TDI
While hybrid sales have seen impressive growth over the last several years, the same can be said about diesel vehicles as well. Though they run purely on diesel fuel — not hybrid or electric drivetrains are available, at least yet — diesel cars like Volkswagen's (VLKAY.PK) Jetta TDI can still mange around 50 miles per gallon the highway (though its rated for around 42) and 30 miles give-or-take in the city.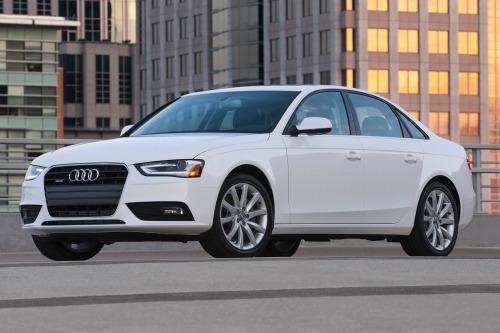 4. Audi A4
"Beautifully finished and very comfortable in front, the A4 can make light work of any commute," AAA said of the Audi. "The body structure feels exceptionally solid, even when facing rough urban pavement." However, it's certainly a driver's car, as the back seats presented some issues, presumably space-related. Outfitted with the Quattro all-wheel drive system, the Audi can perform admirably in undesirable weather as well.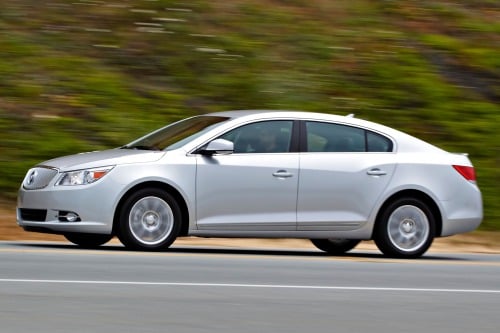 5. Buick LaCrosse
Comfortable and smooth, the Buick offers a clean, quiet ride and a nice place to spend some time — a crucial factor for the regular commuter. Though it has a potent V6 as its base powertrain, the Buick also offers GM's eAssist to help boost fuel economy for longer hauls.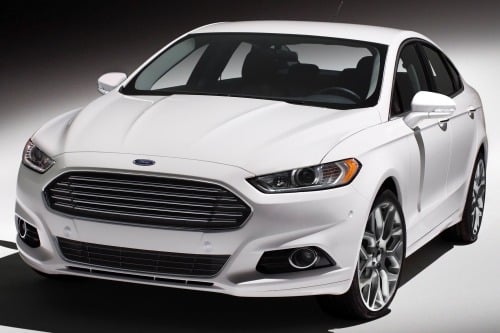 6. Ford Fusion
With an affordable base price but plenty of room for added goodies and extras like a hybrid powertrain and all-wheel drive, Ford (NYSE:F) has gone to great lengths to ensure that there is a Fusion for everyone. For intense commuters, the hybrid can manage 47 miles per gallon combined. The interior has been given the same treatment as the exterior too, so the Fusion's not just pretty to look at from the outside.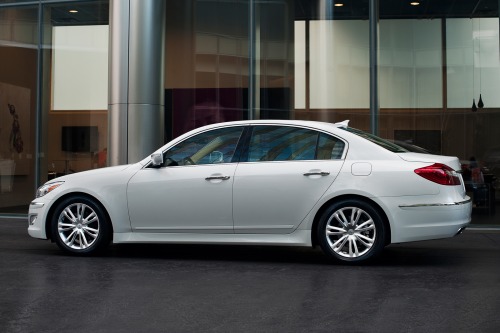 7. Hyundai Genesis
"The V6 engine and new 8-speed automatic transmission raise the performance level to the point where the optional V8 is unnecessary," AAA says of the Hyundai Genesis, though it points out that the ride does fall a little short of full luxury sedan status. Then again, it's price tag of around $33,000 falls a bit short of luxury status as well.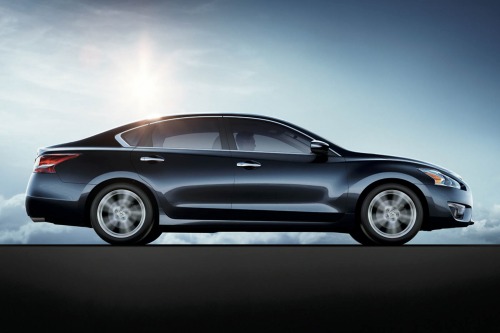 8. Nissan Altima
"It is comfortable for all passengers, performs well and offers several unique safety features, including clever use of the backup camera to provide lane departure and blind spot warnings in some models," AAA notes, making the car an ideal pick for busy urban commutes. Nissan (NSANY.PK) has done something right — the Altima has held its own in the top ten best-selling cars for at least several months now.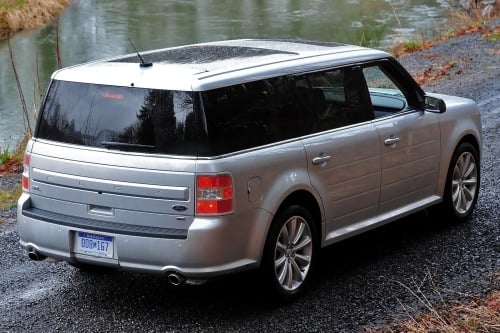 9. Ford Flex
If you need to get around often but require more space than a sedan can provide, AAA recommends the Ford Flex. A "quiet and well-controlled" ride compliments the immense amounts of passenger and cargo space. Overall, though, the Flex feels more like driving a car than a large SUV or truck.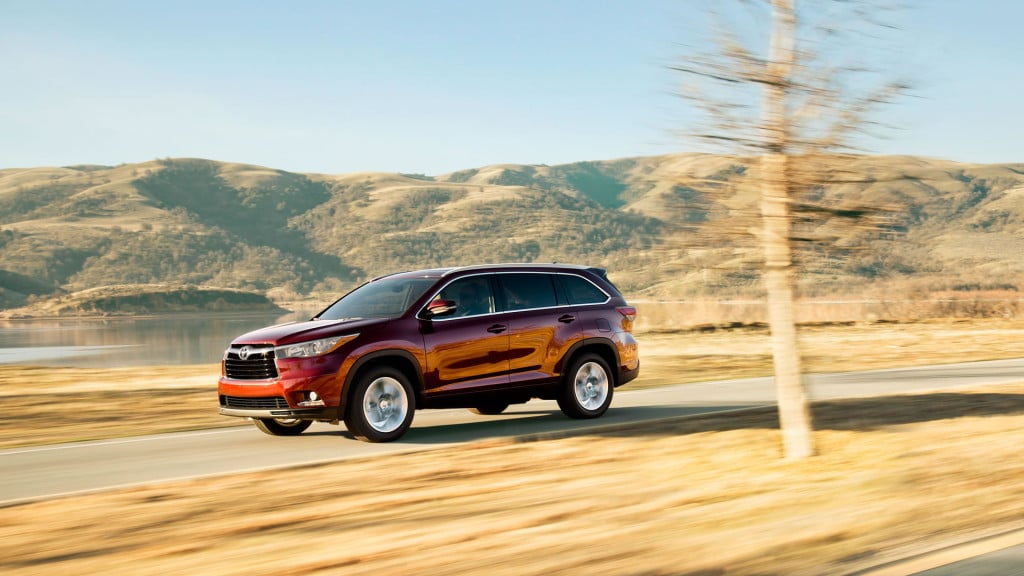 10. Toyota Highlander
Highly capable, efficient, and a wide range of trim levels make the Toyota Highlander (the 2014 model is pictured) a sensible car for many people. It's hybrid variant offers impressive fuel economy for its size while a versatile interior space can accommodate all kinds of needs — from kids and passengers to various types of cargo.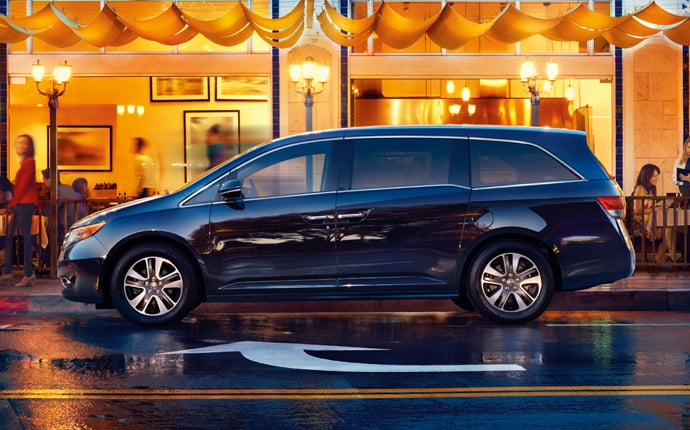 11. Honda Odyssey
Perhaps the benchmark for the modern minivan family, the Honda (NYSE:HMC) Odyssey combines a quiet, smooth ride with a powerful and efficient base drivetrain. Even at its base levels, AAA notes that the Odyssey is particularly well-equipped. While its loaded variations can reach nearly $45,000, the minivan starts at a far more accessible $27,000, give or take.
Like Wall St. Cheat Sheet on Facebook to get the latest from us in your News Feed.