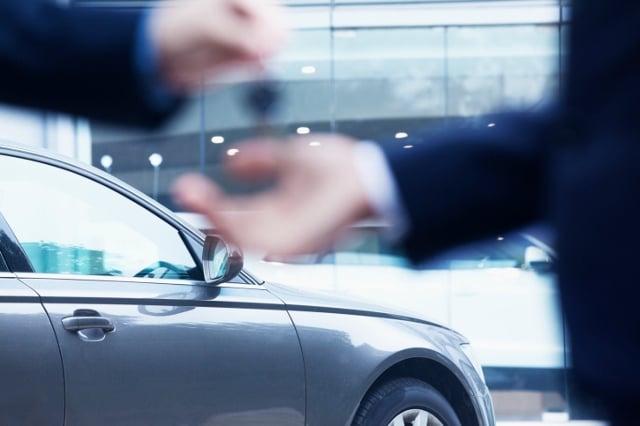 It's safe to say that spring has really sprung at this point, and the country is shaking off the last few chilly days in preparation of the gorgeous summer weather around the corner. Most brands showed promising growth in April, and among the top sellers there were few surprises, as most models stuck to their traditional places in the ranking.
Positive signs in April's employment metrics bode well for the auto industry moving forward, as the economy continues its slow, plodding growth. Small and midsize cars led the non-truck segments, and Asian manufacturers especially showed significant strength in this area.
"Dealer and factory incentives increased by nearly $500 per car between April 2013 and early April 2014," Cars.com reports, citing data from CNW Marketing Research. "That left the average transaction price per car at $32,257 in early April – down 0.8 percent versus April 2013, a rarity," the site said.
All told, new car sales grew by 8 percent during the month. Here are the 10 that led the way.