Tesla Joins Ranks of Recall-Issuing Carmakers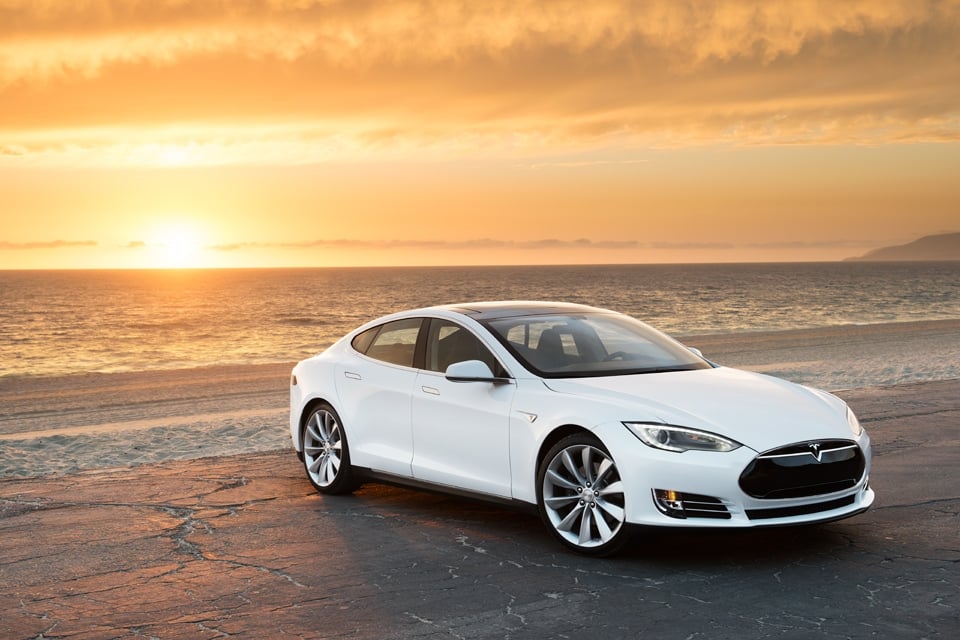 In the wake of a substantial recall from General Motors (NYSE:GM) for 480,000 of its SUVs, Honda's (NYSE:HMC) recall of its S2000 and Acura RSX models for brake problems, and Chrysler's (FIATY.PK) recent recall of 1.56 million Jeep models, it seems that Tesla (NASDAQ:TSLA) was feeling left out. Well, the EV maker should feel left out no longer, as it too has issued a recall of its own on the Model S sedan.
One advantage of operating a smaller operation is the smaller scale of damage control when something goes wrong. While Jeep has a recall out on over 1.5 million vehicles, and GM has a recall out for nearly half a million — just for one of the outstanding recalls — Tesla has issued the code for just 800 of its Model S sedans, built between May 10th and June 8th of this year.
While one would expect the recall to be for some fundamental flaw in the car's driving ability — after all, the car is really the first of its kind — the component at fault is a weakened mounting bracket for the left-hand latch of the rear seats. Elon Musk, chief executive officer and chairman of Tesla, said that the faulty component "reduces our confidence" that the back of the left-hand seat would be protected and remain intact if the driver were to be involved in a road accident.
So far, no injuries or complaints have been filed as a result of the problem. "As designed, the striker bracket is both bonded and welded to the vehicle body, either one of which would be sufficient by itself," Musk said in a company blog post, highlighting that he does not believe the bracket could pose a significant risk, as it is still firmly attached to the car.
However, Tesla's unique position as a relative newcomer to the automotive industry means the company has a lot to prove as it seeks to lure buyers from more established companies. Therefore, by conducting the voluntary recall, Tesla is avoiding a situation that Ford (NYSE:F) found itself in years ago — weighing the cost of the fix with the cost of letting it slide.
"This is consistent with the primary design goal of the Model S, which is first and foremost to maximize safety." Musk wrote. "However, we discovered that, due to body side alignment adjustments in the factory, the bonded section of the joint was compromised and the welded section of the joint was weakened in some cars."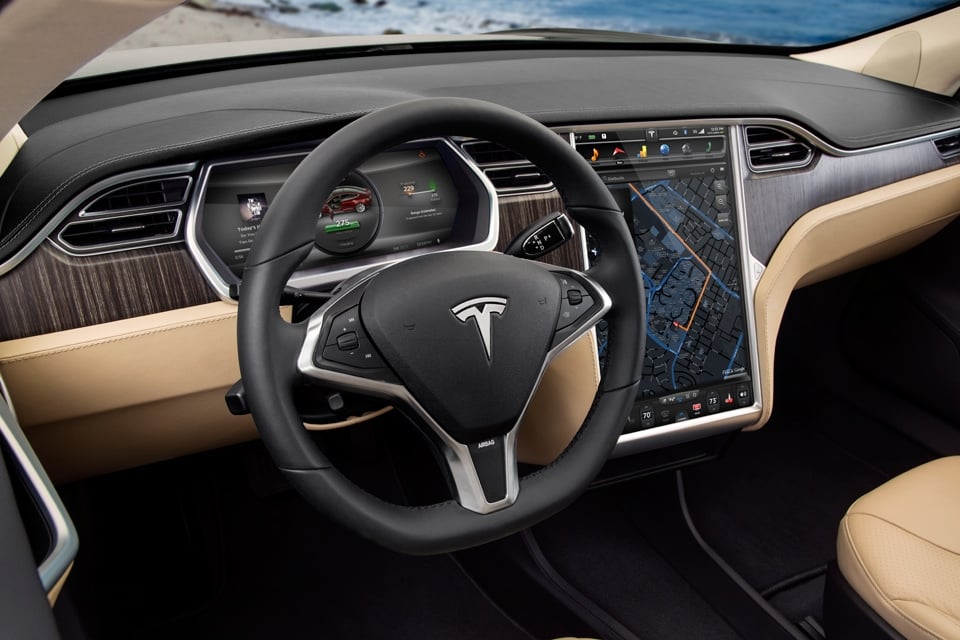 Tesla will go about reinforcing the bracket on the affected cars. Models still in the factory have already been taken car of, so only the cars delivered between the aforementioned dates are affected.
Don't Miss: Cadillac From the Future Pays Jay Leno a Visit