Tesla Motors: World Needs an Affordable Electric Car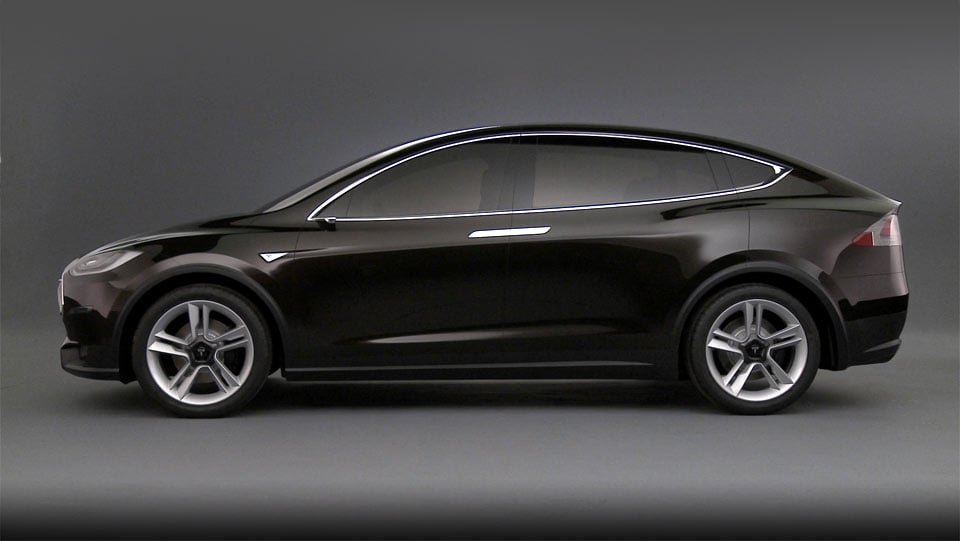 Tesla Motors (NASDAQ:TSLA) just finished paying off what the company owes U.S. taxpayers and already CEO Elon Musk has a new goal: a "great, affordable electric car." How affordable is Musk talking? Less than $40,000 for an electric car with a range of around 200 miles, Detroit News reports Tesla has nearly doubled its stock price in the past month. A plan like what Musk talked about could help the company's enormous $11.2 billion valuation make more sense to established automakers looking to acquire an electric car brand instead of developing one in-house. Besides, Tesla can finally make decisions now without reporting back to the U.S. Government.
"With the Model S, you have a compelling car that's too expensive for most people," Musk said. "And you have the Leaf, which is cheap, but it's not great. What the world really needs is a great, affordable electric car. I'm not going to let anything go, no matter what people offer, until I complete that mission." Before Tesla paid the rest of its loan back to the federal government, Musk could not sell more than 65 percent of his shares. Fortunately for investors, he still plans on sticking around for at least a few more years.
Tesla is something of a "green energy" darling. The company produces electric cars and drive trains for electric cars. The first quarter of 2013 was the time Tesla made a profit in its 10 year history. Still, the company only sold 4,900 of its Model S sedans that quarter. Is Tesla overvalued? Daimler AG (FWB: DAI) and Toyota (NYSE:TM) both own Tesla shares with a combined value of more than $600 million.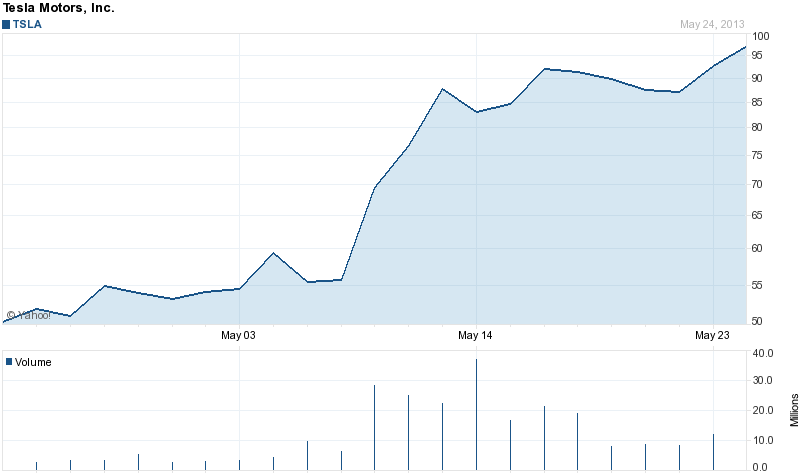 Graph courtesy of Yahoo! Finance
Follow Mont on Twitter @mfcessna
Don't Miss: 6 Cars Slated For 2014 That You won't Want To Miss.