Tesla Short Circuits in Texas Dealer Fight

With its stock price soaring and good news pouring in on a near-weekly basis, Tesla Motors (NASDAQ:TSLA) has had the ride of its life this year so far. The company has worked out most of the kinks associated with starting a company of such magnitude, repaid its half-billion dollar Department of Energy loan nine years early (with interest), launched a successful secondary offering, maintained strong demand for its flagship Model S sedan, and more.
Indeed, Tesla has had a great year — so good, that it would begin to look dubious if some factor didn't come along and tap the brakes a little bit. On Tuesday, that factor was the state of Texas.
Not only has Tesla turned the EV world on its head by defying the critics who said it couldn't be done and a practical electric car wasn't feasible, but it has also gone about shaking up the traditional auto sales model by marketing its vehicles directly to the public — without the need for a dealer network in between.
Not surprisingly, other manufacturers and dealer associations have taken issue with Tesla's simplified model and gone so far as bringing the automaker to court to force Tesla to adhere to the same code used by the rest of the auto industry.
Equally unsurprisingly, Tesla contends that the traditional dealership model would hamper the company. CEO Elon Musk has said that traditional dealers may not be the best advocate for electric cars, because they rely largely on gas-powered vehicles for revenue — a direct conflict of interest for the salesperson, as they cannot sell the benefits of one car without emphasizing the weaknesses of the other.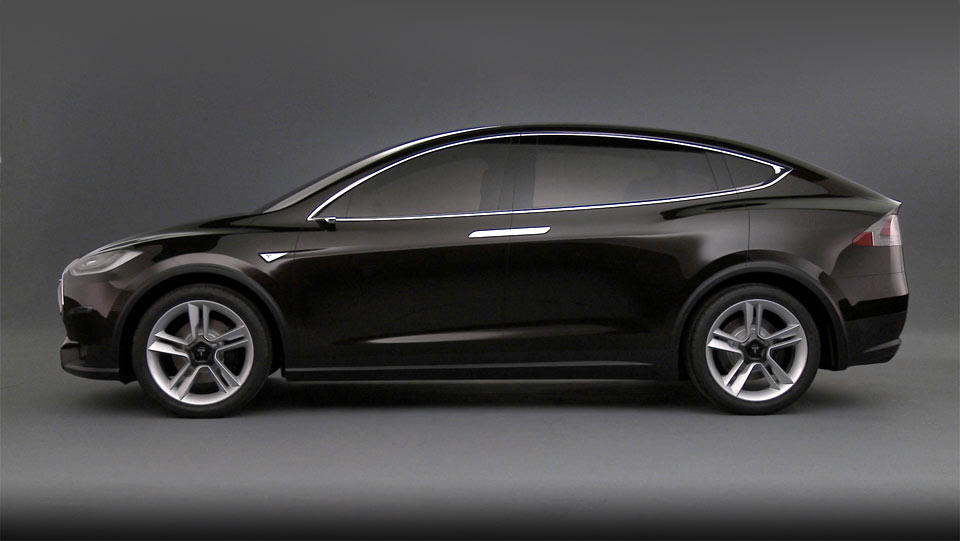 Tesla operates its own stores as part of its vertically integrated supply chain. However, these stores may not meet local franchise laws. Tesla has 34 stores open as of the first quarter, but plans to have 50 locations by the end of the year.
A pair of bills in Texas that would have allowed direct-to-consumer sales in the state failed to make it to a floor vote in the state legislature, before its session ended on May 27. Tesla has also hit headwinds with its sales model in North Carolina, and other states are likely to follow.
"It was very different than what the current system is. I knew it was going to be a challenge," Representative Eddie Rodriguez said, adding that "the dealers are a pretty strong lobby group."
However, no two states are created equal. Earlier this year, New York shot down a bid made by dealers to shut down Tesla's three store locations and two service shops in the state, giving Tesla a smoothly paved road to sell their vehicles via its own network.
The dealership model is a time-honored tradition in America. A network of independently owned and operated dealerships was built to help increase distribution and sales more rapidly, and allowed early automakers to get paid as soon as they shipped vehicles to the dealers. The dealers then helped float the manufacturers by financing the inventory they bought and selling those vehicles at a markup, helping to widen the profit margin.
Because of its early adoption, dealer networks and associations were able to convince state governments to write legislation that prevented them from direct competition from manufacturers. However, given the immense lack of infrastructure readily available for electric cars, Tesla opted to follow a model much like that of Apple (NASDAQ:AAPL), and sell the cars themselves without the need for a dealership float.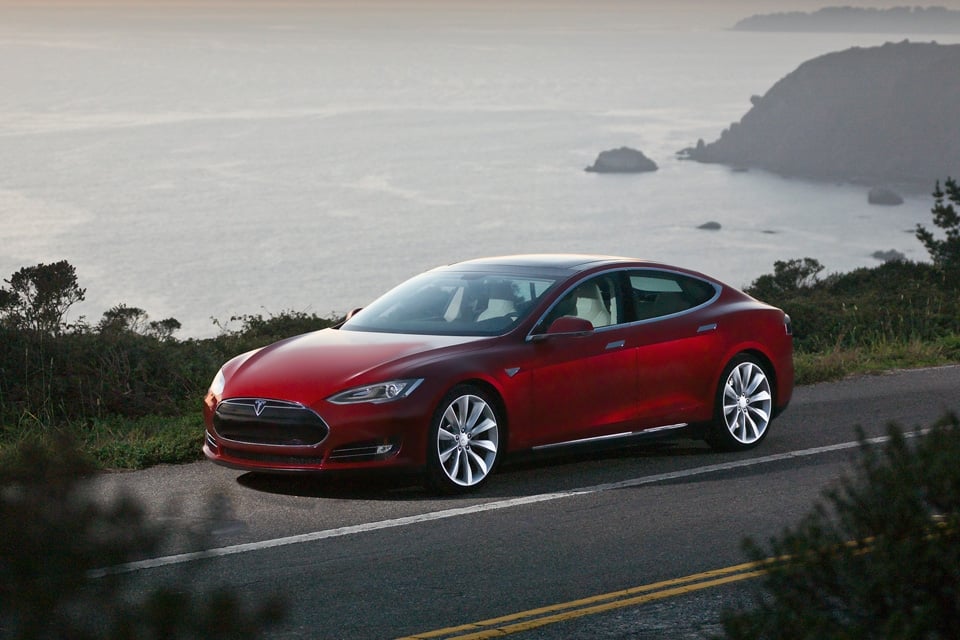 Both sides have arguments that warrant merit. On one hand, the dealers do have a point — why should Tesla be given a free bypass that no other manufacturer can take advantage of? On the other, Tesla is in a unique position. Its product is so different from the conventional vehicle in so many ways that the company is not just building the cars, but building the industry as well. Until Tesla has become well established enough, adhering to the traditional model may do more harm than good.
Don't Miss: Revealed: GM's Chevy SS Finally Has a Price Tag.