Tesla Who? The Detroit 3 Rise in California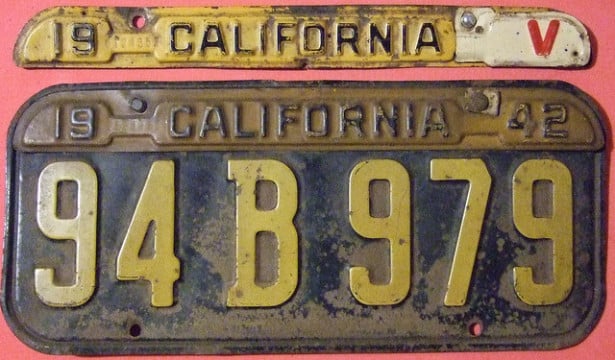 California may be home to Tesla's (NASDAQ:TSLA) biggest market, but the Detroit Three posted gains in market share in the Golden State through September of 2013, according to data from the California New Car Dealers Association (CNCDA). Japanese automakers continue to hold a big advantage over Michigan-based car companies, though Ford (NYSE:F) and Chrysler's (FIATY.PK) Dodge are among the top performers in California this year.
Detroit vs. Japan
The CNCDA data shows the Detroit Three gained 1.3 percent in market share between January and September of this year when compared against the numbers from 2012. That growth dwarfs the 0.2 percent rate growth byJapanese competitors during the same period. However, the Japanese brands continue to dominate the state with 48.9 percent of the overall market compared to Detroit's 27.8 percent.
What hasn't changed is Toyota's (NYSE:TM) grip on the Golden State. The Toyota Prius line of hybrids continues to be the top selling car in California. As the nation's capital in electric vehicle purchases and use, California continues to grow its share of hybrids and all-electric models. Unfortunately for Tesla, German luxury competitors are still outpacing the Fremont-based EV maker.
Ford, Dodge, and Subaru
While sales of the Tesla Model S trailed both the BMW (BMAXY.PK) 5-Series and the Mercedes Benz (DDAIF.PK) E-Class, Dodge and Subaru (FUJHY.PK) paced all automakers in terms of sales increases. CNCDA data showed Subaru up 48 percent in sales with a 0.6 percent increase in market share, while the Fiat-owned Dodge brand had a 39 percent bump. Ford was right behind the Japanese brand with a 0.5 percent increase in market share. The chairman of the CNCDA was bullish about the results.
"After a long, deep recession, franchised dealers are meeting the increased demand for new vehicles," the CNCDA's Daryl Holter told The Sacramento Bee. Holter emphasized the California auto industry's contribution to the tax base and job market in what is the biggest market for vehicles in the U.S.
Toyota is still the dominant player in California because of its commitment to hybrids, an area where Ford and General Motors (NYSE:GM) hope to improve. With stricter regulations on vehicle emissions than any other state, the crucial West will be won by the leaders in electric vehicle technology and overall fuel efficiency.
Don't Miss: Ford Unleashes Its Globe-Conquering Ka.