Tesla's Earnings Report: 3 Elements to Watch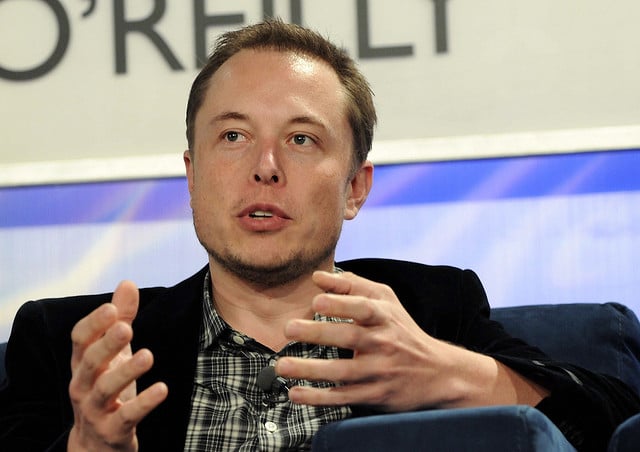 The unbelievable momentum behind Tesla (NASDAQ:TSLA) stock slowed in October, giving the electric-car manufacturer losses that amounted to 10 percent of the overall price by November 1. However, some analysts are considering that dip an opportunity to buy. Before the Tesla earnings report for the third quarter arrives Tuesday, there are three factors for investors to watch.

1. Will EPS break $0.11?
As recently as September, a consensus of analysts saw Tesla's earnings-per-share coming in at $0.09 for the third quarter. That estimate now stands at an $0.11, adding a bit of pressure for Tesla to meet its still-reasonable goals. Tesla has beaten the estimate in two of the past four quarters, which makes a case for the conservative approach working. However, anything below $0.11 would be a considerable disappointment.
2. Can a short rush hit Tesla before Tuesday?
With Tesla stock trading about 100 times its anticipated 2014 earnings, it's clear the price is fueled by great expectations. Investor confidence has hit unprecedented highs this year, causing even Tesla CEO Elon Musk to admit the stock was overvalued a bit. One analyst told CNN Money such candor was rare for a chief executive and an indicator investors ought to consider carefully.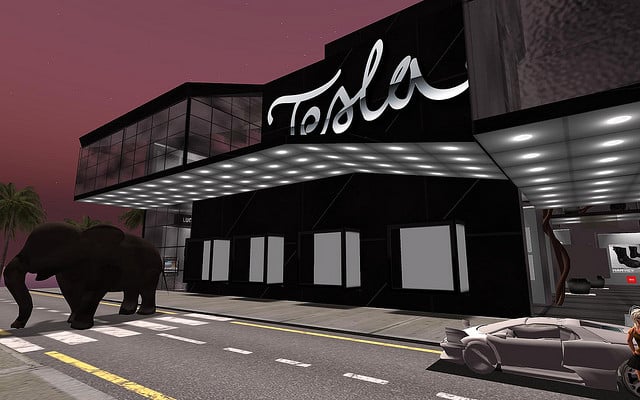 "The stock price that we have is more than we have any right to deserve," Musk told a London crowd in late October, according to CNN. That assessment came before the latest week of trading saw shares slide over 4 percent. Still, analysts see short interest in Tesla negligible, dropping to a low of 10 percent at last count. Since most investors seem committed to Tesla gains, the likelihood of a short rush affecting the stock in advance of the earnings report is minimal.
3. How will Tesla compare to other automakers?
There isn't a great deal Tesla has in common with the world's top automakers at the moment, as they are fully-established companies entrenched in the manufacturing of internal combustion engine vehicles. Nonetheless, the Detroit Three and Nissan (NSANY.PK) had a great month in October in spite of the shutdown and the post-summer industry cool-off.
General Motors (NYSE:GM) hit a home run with its earnings report by posting gains of 16 percent, while Ford (NYSE:F) pulled in 14 percent up and Chrsyler (FIATY.PK) 11 percent up from last year. In the case of General Motors, the automaker showed strength on every front of its business except the electric vehicle segment. The Chevy Volt struggled. In contrast, the Nissan Leaf showed a 27-percent rise compared to October 2012 sales.
Electric vehicles are popular when they're done right, and Tesla is the superpower in the high end of the market. Since large cars and upscale trucks showed strength in October along with the all-electric Nissan Leaf, investors will need Tesla to meet its expectations while showing it has the ability to meet ambitious goals in profit margins. As CNN reported, Elon Musk believes the stock price is inflated only for now.
"We're going to do our best to fulfill the expectations of investors, and I think in the long term that stock price is going to seem fair," Musk said in London. The first step is meeting the sales and earnings expectations of this important quarter when the report comes in Tuesday.
Don't Miss: Trouble In Paradise? Tesla Suffers Major Stock Decline.