Tesla's Model S Buyback Plan: Genius or Crazy?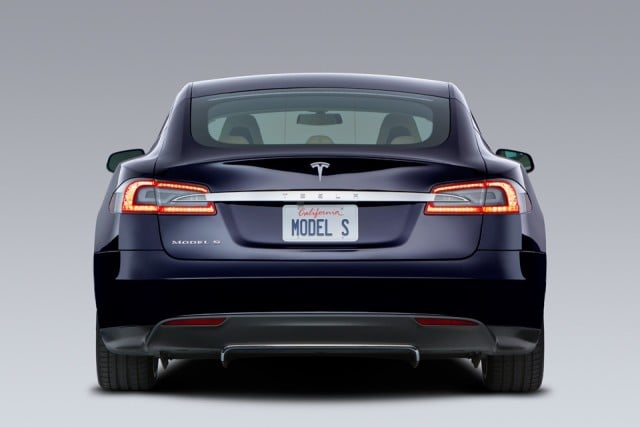 When Tesla Motors (NASDAQ:TSLA) first introduced its unconventional Model S finance plan back in April, critics questioned the strategy's potential and charged the automaker with overstating customer savings. However, now it looks like electric car genius Elon Musk is once again ready to have the last laugh, because more and more analysts are coming around and recognizing the plan's boosted revenue potential, and soon, more traditional automakers may also be jumping on board.
According to Bloomberg, Tesla's finance strategy is advantageous for the Palo Alto, California-based electric car manufacturer because it sells its sedans exclusively through its own stores, and not through a dealer. That allows Tesla to set its own used vehicle resale prices for its customers who take advantage of the automaker's lease-style options, and according to Bloomberg Industries analyst Kevin Tynan, that very control is what could help Tesla generate used Model S sales as high as $368 million in annual revenue in 2016.
Musk has been known to steer clear of traditional industry practices, and his spring finance plan helped maintain that reputation. In April, he announced that his plan would guarantee a resale value for Model S "equal to 50 percent of the base purchase price "of the entry-level car" and "43 percent of the original purchase price for all options" after 36 months, but revised that plan in May when he decided to let owners opt to keep their cars if they wanted to.
Because of the plan's revision, Tesla is now unable to forecast its resale revenue amount because the automaker is unable to determine how many of its $70,000 cars will come back; however, the company maintains that it expects to make significant revenue from used Model S sales, and Bloomberg Industries analysts believe it will resell as many as 10,000 used cars in 2016.
The unconventional plan has yet to be tested by another automaker before Tesla, and that's why many analysts and critics are cautious to trust the power of the plan. According to Bloomberg, rivaling automakers like Toyota Motor Corp. (NYSE:TM) are not shy to admit the strategy's potential, but they also aren't convinced Tesla's in-house resales will work. Bill Fay, group vice president for Toyota's U.S. sales unit explains, "It will be interesting to see how they do it. Obviously, it will give them a lower price point," but the company's lack of a dealer network and in-house finance unit will also create some challenges.
Luckily, Musk is used to those, and has shown an impressive ability to overcome obstacles even in the face of doubt. He believes his company will be able to stay good on its word and handle its own resales directly, and he also trusts that Tesla can effectively turn a profit from buying back cars at a set price and then turning them over to new buyers, should the original owner be interested.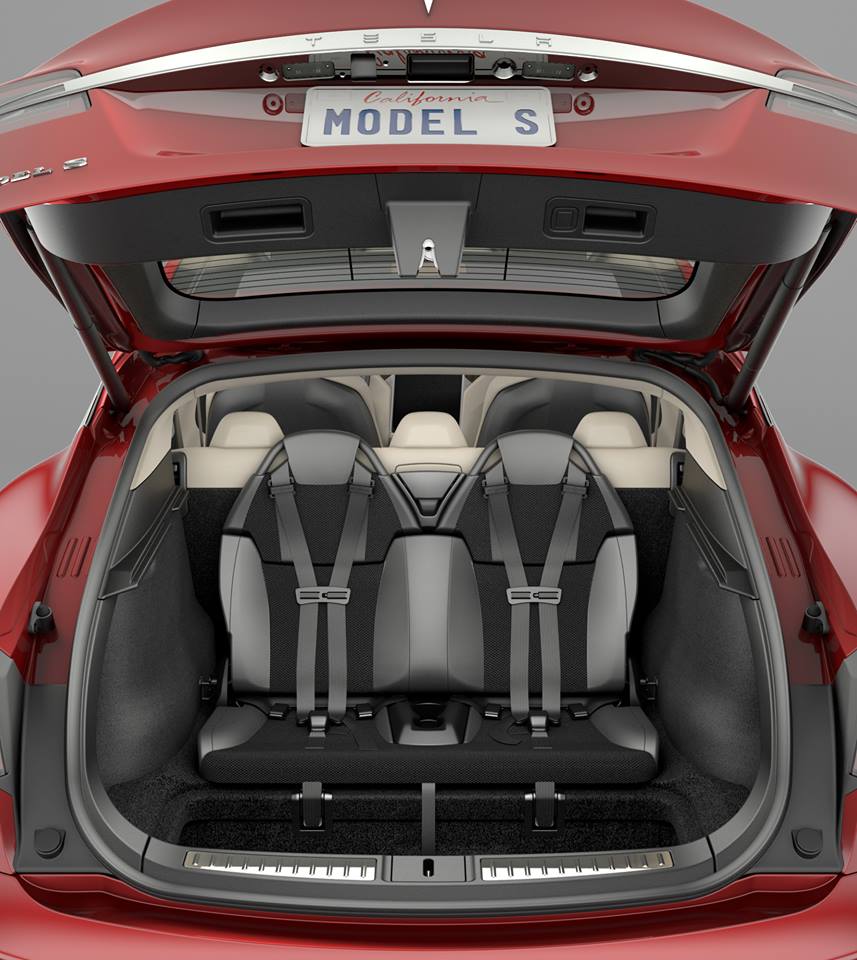 Musk's confidence in his company's strategy, along with stockholders, has helped Tesla's shares continue to soar this summer, rising  3.5 percent to $166.37 at the close in New York on Tuesday, reflecting the automaker's biggest gain in two weeks.
Like us on Facebook to get the latest from Wall St. Cheat Sheet in your News Feed.
Don't Miss: Here's Why a Blog Made Tesla Investors Quake.