The 9 Best Used Cars (and Trucks) to Buy This Year, Part 2
We recently published the first half or so of the best used car bets, sorted and ranked by the foremost of automotive authorities, Edmunds.com. The first eight cars covered featured a sub-compact, compact sedan, midsize sedan, large sedan, coupe, convertible, wagon, and compact SUV/crossover.
Here's a recap of the rules: "Edmunds.com's annual Best Used Cars selections are based on the following criteria: reliability, safety, and availability," the site said. "Wider availability of a particular vehicle almost always translates to more competitive prices and better value for used car shoppers. Eligibility is limited to cars originally sold from 2006-'11."
Why impose the age limitations? "Older vehicles will probably have too many miles on them, and newer ones will not have fully taken the large depreciation hit that typically makes a 2- or 3-year-old car (with low miles) the best value."
See what Edmunds has to offer in part two with the nine remaining vehicles from its list of the best used buys for 2013.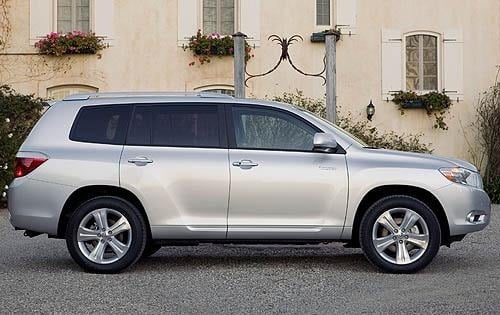 Midsize SUV/Crossover: Toyota Highlander, 2006-2011
Since its introduction, the Highlander has been a go-to vehicle for families needing a versatile, efficient, and low-upkeep car. Toyota (NYSE:TM) offers the Highlander with a choice of a four- or six-cylinder engine, and a hybrid powertrain provides even better economy. The later generation, 2008-2013, brings a more powerful V6 and new features including a 40/20/40 split, second-row seat with a removable middle section that can be stowed to provide "walk-through" access to the third row, Edmunds notes.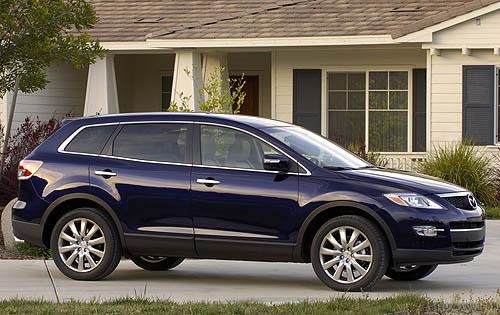 Large SUV/Crossover: Mazda CX-9, 2007-2011
"A large, seven-passenger crossover SUV with sporty handling capabilities seems about as likely as a ventriloquist winning America's Got Talent," Edmunds says, adding quickly: "Yet both have happened. The Mazda CX-9 does indeed have athletic chops, and it's an excellent choice if you have kids and pets in tow but still really enjoy driving."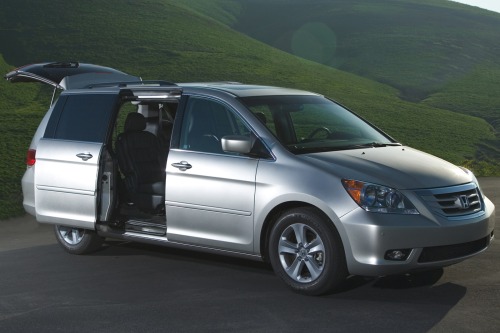 Minivan: Honda Odyssey, 2006-2011
The hallmark for minivans, Honda's (NYSE:HMC) Odyssey "consistently impresses [Edmunds] with its agile handling (it drives more like a sedan than a van), tight build quality and comfortable seating in all three rows." However, the added luxuries will likely come at a bit of a premium. "You'll probably have to lay out a few more greenbacks for a used Honda Odyssey than other used minivans, but we'd consider it money well spent," Edmunds said.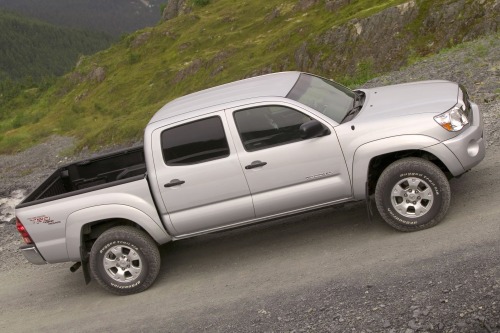 Compact Truck: Toyota Tacoma, 2006-2011
The Tacoma — and its wide variety of cabin styles — has long featured a near-bulletproof record for impressive overall quality and reliability. The models were made with either a four- or six-cylinder engine option and rear- or all-wheel drive. Said Edmunds of the vehicle, "Whatever you're looking for in a midsize pickup, chances are very good that there's a used Toyota Tacoma to match your needs."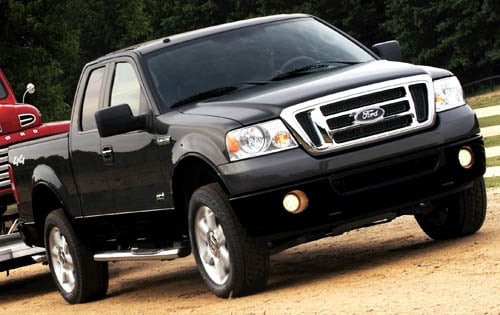 Large Truck: Ford F-150, 2006-2011
"The Ford (NYSE:F) F-150 features a huge variety of cab styles and trim levels, a comfortable interior with sound ergonomics, a compliant ride, communicative and precise steering, smooth power plants and best-in-class brakes," Edmunds commends, all reasons reinforcing why the F-Series is — and has been — the best-selling vehicle in the U.S. for a number of years.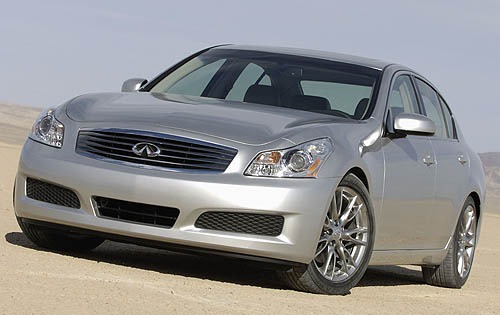 Luxury: Infiniti G35, 2006-2011
"With rear-wheel drive, a ripping V6 and sporty suspension tuning, the G35 (and later G37 and G25) is Infiniti's answer to the BMW 3 Series," according to the publication. However, Edmunds notes that the G35 features a roomier cabin and lower acquisition and maintenance costs, making it "a smart choice for savvy enthusiasts."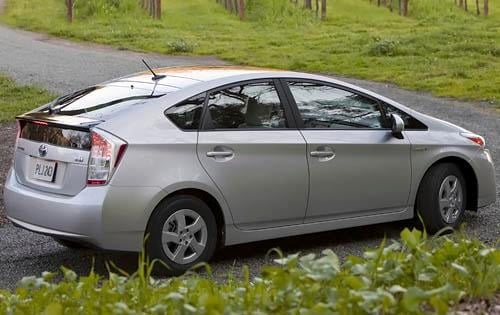 Hybrid: Toyota Prius, 2006-2011
Though there are now numerous hybrids on the road, the Toyota Prius continues to assert its dominance over the segment — not necessarily in looks, but just about everywhere else. The newer generations offer generous amounts of cabin space packed into a compact footprint, which Edmunds says makes the car "a snap to park in tight spaces."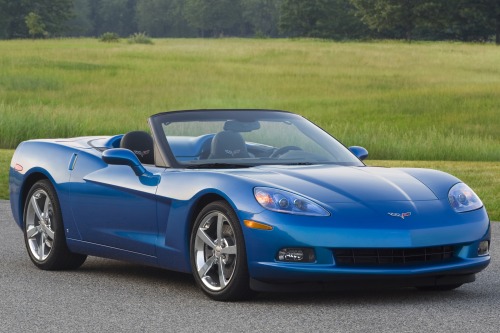 Two-Seater Sports Car: Chevrolet Corvette, 2006-2011
The Chevrolet (NYSE:GM) Corvette without a doubt offers the most horsepower per dollar. Zero to 60 in less than 4.5 seconds, a top speed of nearly 190 miles per hour, and the choice of a fixed roof, removable roof, or full convertible (shown). It's super car performance at a very un-super car-like price.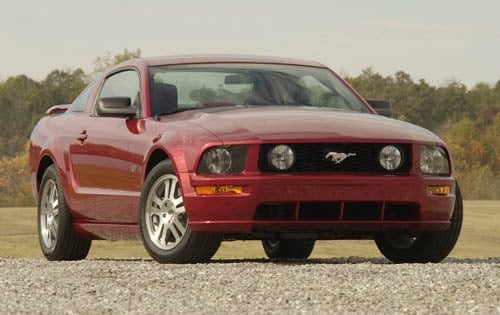 Performance Car: Ford Mustang, 2006-2011
"The Ford Mustang GT represents another great performance car value," Edmunds notes, adding that "under their long hoods are burbling V8s whose output ranges from 300 horsepower in earlier versions up to a seriously impressive 412 horsepower in the '11 model." Whereas the Corvette is bred for performance alone, the Mustangs offer some degree of practicality and is a good choice if a buyer routinely carts more than one other person around town.
Don't Miss: Tesla Promises Autopilot in 3 Years: Will the Market Be Ready?