This Aston Martin Masterpiece Is Off the Market
Despite a hiccup every now and then, it's safe to say that nearly ever car produced by Aston Martin has been a stunning work of design. Since the DB5 was made famous in the Goldfinger James Bond film (though the company was around long before then), the British firm has continuously set the bar for other manufacturers.
Among the long lineage of gorgeous vehicles turned from the Gaydon, U.K.-based company, the 2005 Vantage — it's flagship runabout — is perhaps the model that set the tone for the rest of the Aston lineup. However, not content with the Vantage's 430 horsepower V8, the company set about doing what it does best: raising the standards. In a select run of Vantage vehicles, the company shoe-horned a 6.0 litre V12 under the hood, to create the Vantage V12 — widely regarded as one of the greatest cars Aston has ever made.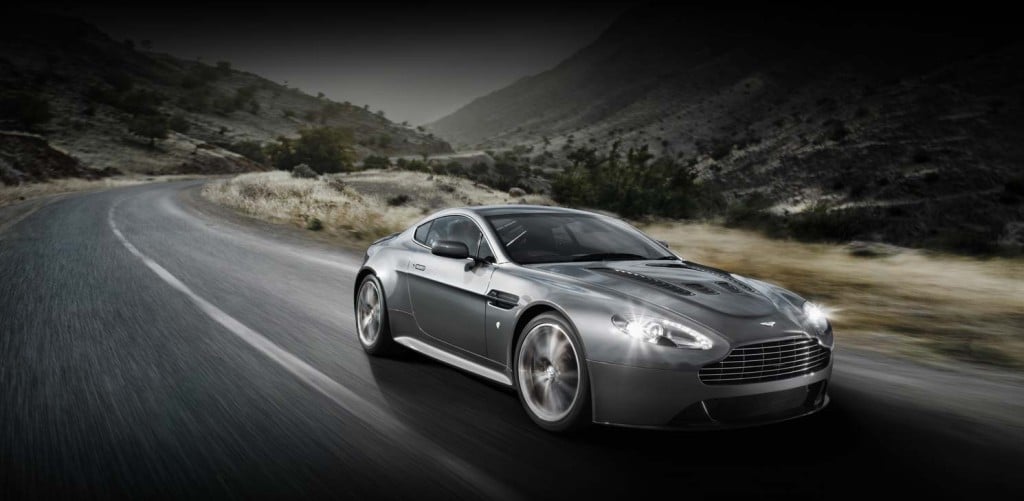 The V12 Vantage, along with the Aston One-77 supercar, were designed by a gentleman named Chris Porritt. If his name sounds familiar, it probably is — Porritt was in the news earlier this week after being hired as the Vice President of Vehicle Engineers for Tesla Motors (NASDAQ:TSLA). Porritt was brought on to Aston in 1997, when the luxury British nameplate was still a wholly owned subsidiary of the Ford Motor Co. (NYSE:F). The company, which initially announced its purchase in 1987, held on to the company before selling it in 2007.
Sadly, last week Aston Martin announced that it would be discontinuing the 'current' version of the V12 Vantage. While room was left for potential future variations, the first generation holds a special place in the tender heart of the car enthusiast — just take a look at this rather emotional clip, from the British hit TV show TopGear.
Don't Miss: Can the Tesla Model S Dwarf Detroit's Luxury Machines?