This Is What Ford's Record October Looked Like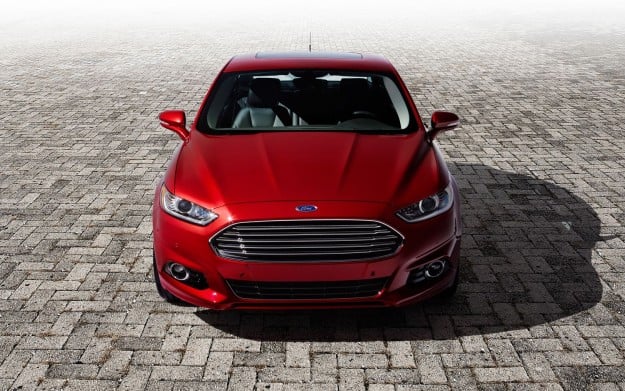 October is over, and it's official: Ford's (NYSE:F) U.S. retail sales weren't haunted. In fact, they were the best the automaker has seen since 2004, and the company is hoping that success will only continue.
The Dearborn, Michigan-based auto giant reported on Friday that Ford's total sales rose 14 percent in October, ushering in total sales of 191,985 vehicles. The company's retail sales were also up 15 percent at 142, 487 vehicles, making it the best retail sales month Ford has registered since 2004.
The U.S. automaker has been eager to prove its resurrected success to consumers in both the United States and abroad, and with this latest sales figure, it is evident that the company got what it wanted. Ford recorded sales across the board — purchases of passenger cars were up 19 percent, trucks were up 14 percent, and utilities were up 9 percent.
John Felice, vice president of U.S. marketing, sales, and service for Ford, said in a press release: "October was simply an outstanding retail performance, as consumers continued to choose Ford for great fuel efficiency, styling and value at all levels of the market. The combination of great new products, such as Fusion and Escape, along with the strength of our dealers helped us achieve our best October retail sales month since 2004."
According to its release, Ford's shining stars of the month were its Fusion, Fiesta, and F-Series vehicles. The two cars posted their best-ever October sales, and the F-Series again surpassed the 60,000-vehicle benchmark.
The Fusion proved popular among consumers across all regions of the country, but especially in the West, where retail sales were up 77 percent.  Though not as strong, retail sales in the East were also up 65 percent, and that helped Ford register a year-over-year jump of 71 percent that resulted in the sale of 21,740 Fusions in October alone.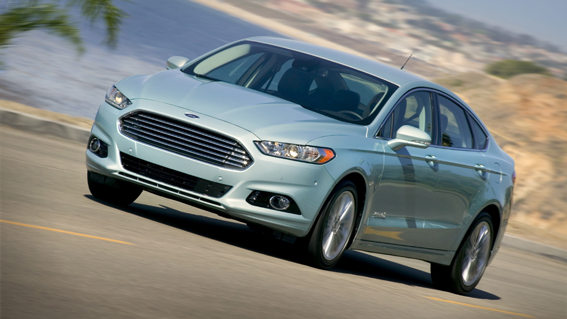 The Fiesta also set a new record for October, finding its way into 4,337 new garages throughout the month, a rise of 9 percent. The F-Series, on the other hand, posted its sixth straight month above the 60,000 vehicle mark, with sales up 13 percent thanks to 63,803 purchases of the popular truck.
Other vehicles that performed well include the Ford Escape, which recorded sales of 22,2453 vehicles, and the Lincoln MKZ. The luxury brand posted an 80 percent sales increase for its MKZ sedan and sold 2,909 vehicles in October.
Don't Miss: 5 Best-Value Car Leases for Under $400 Per Month.