Toyota Addresses Its Weak Link: Powertrains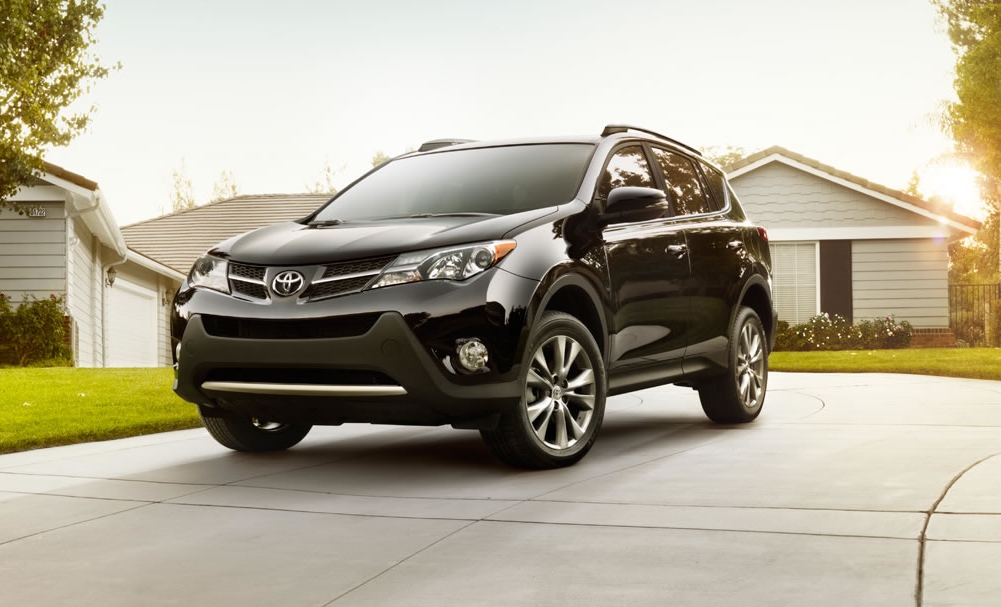 Though Toyota (NYSE:TM) is a leader in many regards, one big shortfall in recent years has been the company's lack of innovation in terms of powertrains, at least outside of its popular hybrid range. In terms of new offerings and innovations, Toyota has fallen somewhat behind is competition, but it hasn't exactly been sitting and idling, either.
Over the next few years, Toyota is reportedly gearing up to unleash a torrent of new powertrain options, according to Koei Saga, a top powertrain research and development executive, Automotive News reports. Saga, who is the senior managing officer in charge of drivetrain R&D, told AN that Toyota is investing heavily in turbocharged engines, larger displacement Atkinson cycle engines, continuously variable and fixed-gear automatic transmissions, and new hybrid and fuel cell technologies.
Turbocharging has become the tool of choice for companies like Ford (NYSE:F) and large German brands, as it allows manufacturers to increase a unit's power output without the need for larger displacement, and without great detriment to fuel efficiency. Toyota's Lexus luxury line recently trademarked the NX 2.0T  tag for a 2-liter turbo version of its upcoming Lexus compact crossover, but Saga said to Automotive News that turbocharging may not become a focal point across the product lines.
Instead, Saga is actually more of a proponent for "upsizing" the displacement of the engines, and running them on the Atkinson cycle of fuel combustion, which is now used in Toyota's hybrid system. Saga told the publication he believes that this approach will be more effective at improving fuel economy and power.
Automotive News reports that "while a larger displacement Atkinson cycle engine may offer less top-end horsepower than a traditional Otto internal combustion engine, its increased thermal efficiency allows for strong acceleration and better fuel economy."
Though engines are a crucial portion of the science behind better power and fuel economy, the transmission unit that those engines are coupled to makes a significant contribution, as well. Toyota has fallen behind here, too, but the company has further grand plans for its future transmission units.
Toyota has been implementing continuously variable transmissions in its smaller Corolla compact, and, according to Saga, it's planning to expand the use of CVTs where it makes sense. "The Corolla CVT has great acceleration. Drivers are thinking they are in a car with a great automatic transmission," Saga said in his interview with Automotive News after a Toyota global briefing about future platforms and design.
However, the extrapolation of the CVT to larger vehicles could pose a problem. "Any larger vehicle, such as the Highlander crossover, would have too much power and weight demand for a CVT to handle. But smaller cars such as the next-generation Yaris could warrant a CVT," Automotive News quoted Saga as saying. 
The CVT isn't the only unit currently up in the air for the company, as Toyota is also pondering what the future of its battery packs will be for its hybrid lineup. Currently, the standard Prius range uses a nickel battery, though the Prius plug-in takes advantage of a lithium-ion setup.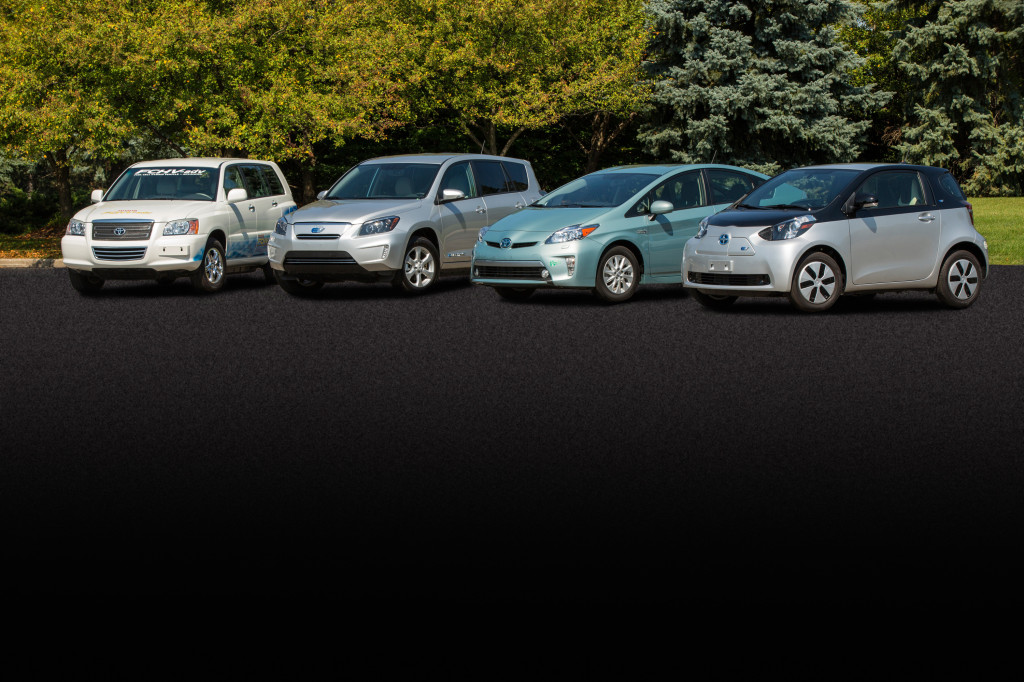 "A lithium ion battery can deliver the same energy in a 30 percent smaller package, but the life span and durability is outstanding for the nickel battery," Saga said, but there's a caveat to bringing the lithium unit up to speed with the nickel as far as durability and life. Automotive News notes that "Making the lithium ion battery larger to increase its long-term durability likely will encroach into occupant and cargo space."
Outside of battery space, Toyota is also doing some serious work on fuel-cell technologies. Though the costs of fuel cell vehicles is still astronomical — prototypes have been known to run in excess of $1 million — Toyota is confident that the price will deflate (as it has already), and that the company will be ready with a fuel-cell model slated for a release as early as next year, marked as a 2015 model.
Satoshi Ogiso, a managing officer at Toyota, said to Automotive News that the cost reduction will allow the company to start selling the vehicle for between $50,000 and $100,000, and by 2020, the cost of a fuel cell vehicle "will be closer to that of a plug-in hybrid vehicle, and cheaper than an electric vehicle."
Don't Miss: Pickup Recall: Bad News for GM, Good News for Ford.