Toyota and Honda Increase Output as Demand Strengthens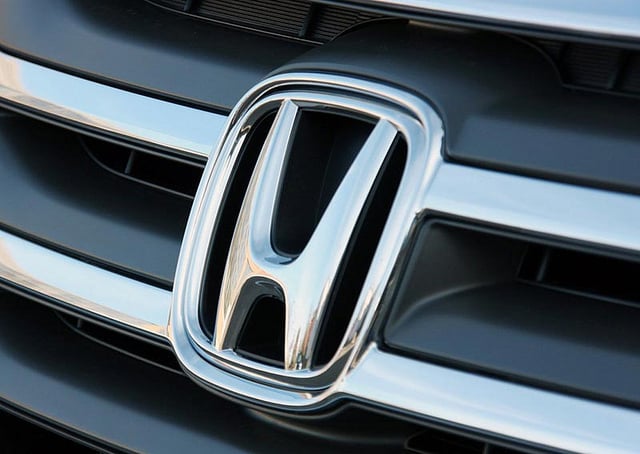 Strong growth trends in the United States — as well as a resurgence in growth in their domestic country — spurred Japan's Toyota Motor Corp. (NYSE:TM) and Honda Motor Co. (NYSE:HMC) to boost production rates in October, according to data released by the automakers.
The U.S. has brought good tidings for the two automakers, as a sliding yen has given Toyota, Honda, Subaru, Nissan, and others an away-field advantage as the American dollar stays strong. However, the production swell also hinged on a reemergence of demand in China after suffering a thorough beating in the country last year. China's territorial dispute with Japan regarding a string of islands between the two nations resulted in a wave of anti-Japanese sentiment, though it seems that Japan has weathered the storm, and Chinese consumers are returning to Toyota and Honda showrooms.
The Wall Street Journal reports that Toyota said its domestic output rose 9.4 percent from October of the year prior, reaching 289,961 vehicles; Toyota is the largest automaker in the world by volume. Honda, which is Japan's third largest automaker, manufactured a total of 90,707 vehicles in the latest reporting month, up 13 percent year over year, according to the Journal.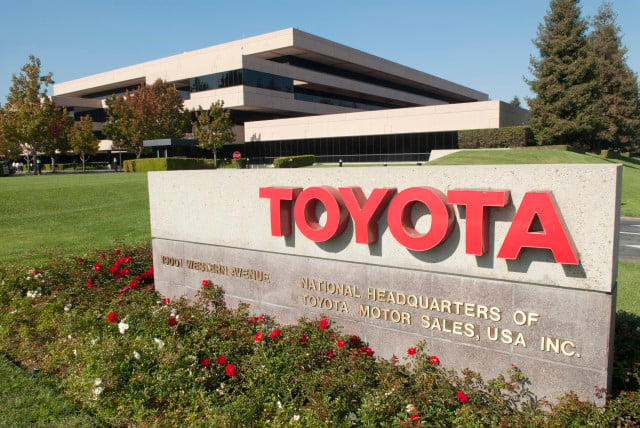 Japanese merchandise exports leapt 19 percent during October, the biggest jump in about three years. Broken down, Toyota saw its exports surge by 6.6 percent to 163,839 vehicles, while Honda's exports saw a substantial 66 percent jump, to 11,401 vehicles.
In September 2012, Japan saw the termination of government subsidies for buying fuel-efficient cars, which in turn resulted in softer demand. The Wall Street Journal notes that domestic vehicle sales gained 12 percent in September and jumped 17 percent in October, according to the Japan Automobile Dealers Association.
Nissan (NSANY.PK), on the other hand, wasn't as exposed to Japan's recent boom, as it has been pushing more of its production across the globe in efforts to bring down costs and play down the impact of currency fluctuations. Nissan saw global production rise 13 percent during October, though its domestic output fell 19 percent, to 81,274 vehicles. Nissan is the second largest automaker in Japan.
Don't Miss: 10 Most Improved Cars from the Last 15 Years.