Toyota and Its Unions Remain Conflicted on Wage Increase Proposals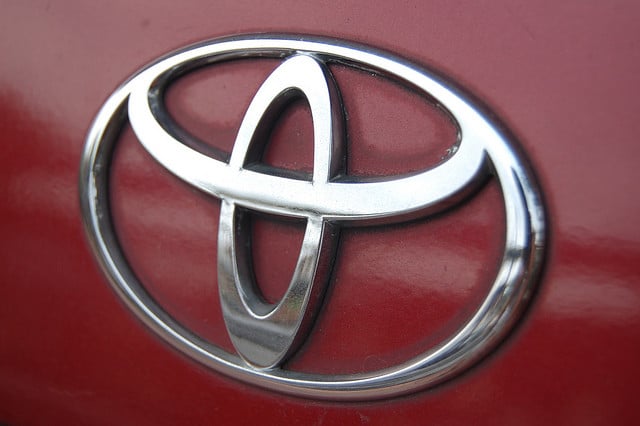 Toyota Motor Corp. (NYSE:TM) and its union-represented employees are continuing to face off over disagreements about wage increases, as the company, its suppliers, and component manufacturers continue to push against new proposals brought forth by the unions, a Japanese labor official told Bloomberg.
Masamoto Azuma, who is the Chair of the Federation of All Toyota Workers' Unions, said that the management for the companies have vocalized that they can't meet the requests because higher wages would in turn increase costs, and that employment should be prioritized. The federation is made up of 312 unions which represent about 329,000 members.
"The management's thinking is very distant from our requests, the rift has remained," Azuma said on Wednesday in Toyota City, Japan. "This kind of management is just too selfish. They only speak from their own standpoint."
The tensions have partially arisen on a behest from Japan's Prime Minister, Shinzo Abe, who is encouraging the raising of wages to help cease Japan's deflation. Abe's economic policies have caused the yen to slide drastically against the dollar, and as a result boosted earnings from exports and overseas sales, helping push Toyota's forecast to a record 1.9 trillion yen ($18.5 billion) profit for this fiscal year, Bloomberg said.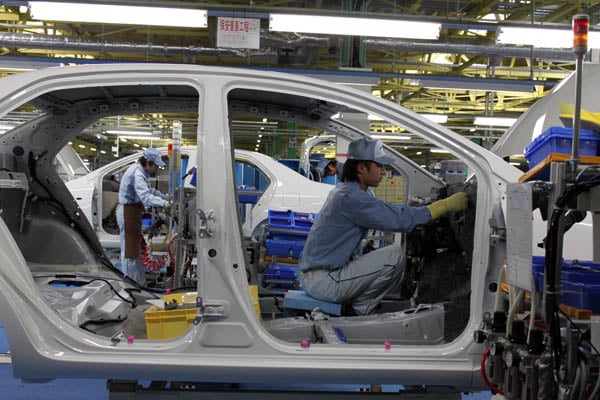 "Toyota's decision is a sign for judging whether Prime Minister Abe's growth strategy will work or not," Takeshi Miyao, an auto analyst at Carnorama Japan, told Bloomberg. "Toyota has concerns because the domestic market will probably slow down after the increase in the consumption tax, and uncertainties remain in a lot of overseas markets."
A union that's representing about 50,000 employees has proposed a 4,000 yen (about $39) average increase in monthly wages and annual bonuses valued at 6.8 months' salary, or about 2.44 million yen. Included in the proposal is a 7,300 yen increase in pay that workers receive based on seniority or promotions, which Toyota has agreed to in previous years, Bloomberg said.
"I feel they tried to get off with just praising union members' contribution or efforts," Azuma said of management's position. "Will the union members trust the companies and work hard just because they paid the lip service? The members are not that trusting. Honestly speaking, I even feel angry."
Senior Managing Officer Naoki Miyazaki told reporters last month that the figures being requested were "surprisingly high," and it was noted that there was a "big gap" between management and the union representatives, even after two rounds of negotiations.
More From Wall St. Cheat Sheet: