Toyota Camry Wins Deliveries; Honda Accord Owns Registrations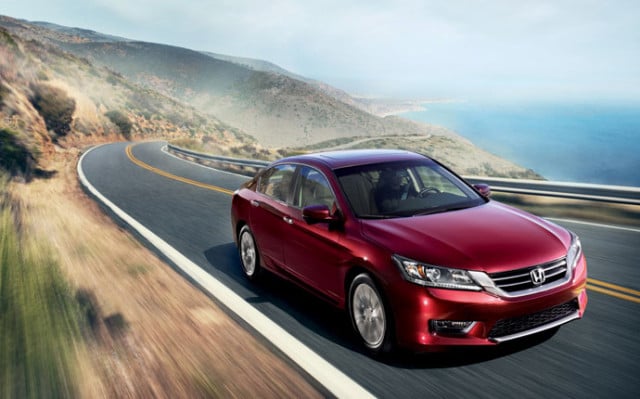 Toyota (NYSE:TM) has long touted the popular Camry sedan as a segment sales leader, because largely, it has been for a while. It's regularly the best-selling car of the month (behind the pickups), but as data analyzed and reported by IHS Automotive's Polk division shows, the numbers aren't quite the whole story.
If based on deliveries, then yes, the Camry reigns. However, on a more real-world level, IHS found that it was the Honda (NYSE:HMC) Accord that led the market in registrations, implying that the Accord bested the Camry in sales. Honda says that Americans bought 360,089 Accords last year, while Camry sales were 342,007 — though 408,484 of the cars were delivered.
Honda has been focusing on retail sales over fleet sales, which, although puts a dent in volume, ultimately allows the cars to retain better resale values and bring in more profits than fleets. Honda's retail sales held at 98 percent of the Accord's U.S. volume last year, while it was about 84 percent for the Camry; typically, a quarter or so is tagged for fleet use.
"Our focus on retail sales to individual buyers has a direct correlation to the high resale value of Honda products," John Mendel, Honda's U.S. executive vice president, said in a statement.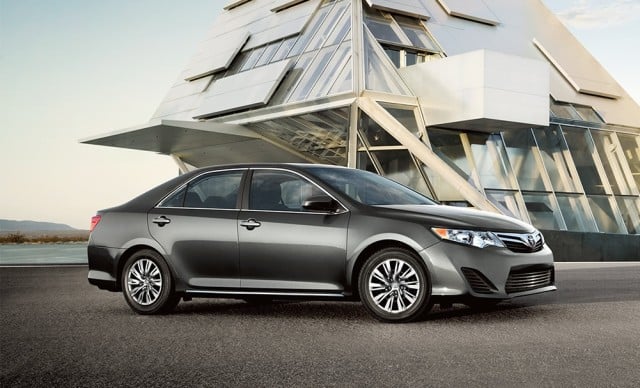 Toyota and Honda — the first- and third-largest auto manufacturers in Japan — have been duking it out on U.S. soil since the 1980s, but new models from General Motors, Hyundai, Ford, and others are putting more pressure on an already intense rivalry, Bloomberg reports.
California-based ALG, which calculates residual value for vehicles, has the Accord pegged as the leader in residual value for midsize sedans; the Camry didn't make it into the top three.
More from Wall St. Cheat Sheet: