Toyota, Honda Follow Ford to Sizable February Gains in China
China has been a rather sore spot for Japanese automotive manufacturers in recent years, due to political tensions and territorial disputes, but the animosity may be dissipating as companies like Toyota (NYSE:TM) and Honda (NYSE:HMC) enjoyed a strong February in the country.
Overall, passenger car sales in the world's most populous country leapt 18 percent, thanks in part to strong gains made by Ford (NYSE:F) and Toyota. The former saw a 67 percent spike in sales last month, while the latter tacked on a 43 percent increase during the period.
"Japanese brands have continued to show growth," UBS analysts Yankun Hou and Ming Xu said in a report last week. "We believe the market is too negative over auto demand," which will be "supported by resilient inland demand."
Honda also saw its sales move north, with a significant 28 percent gain over February sales of last year. The growth of Honda, Toyota, and other international manufacturers came to the detriment of China's local vehicle brands, for which February marked the sixth consecutive period of declines in market share.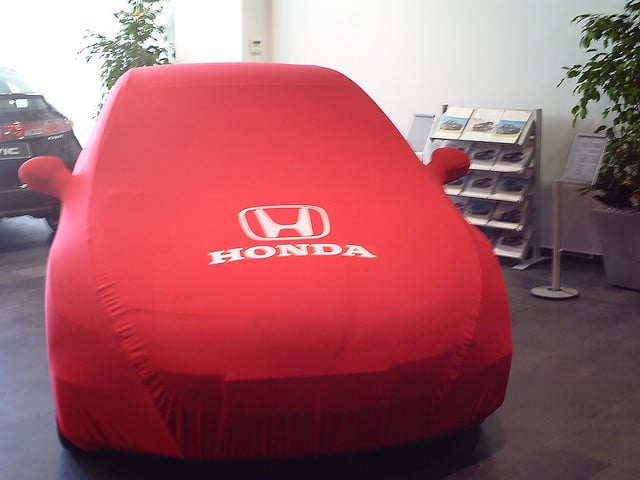 Local Chinese brands accounted for 38.4 percent of sales in February, which is down 4.6 percentage points from a year earlier, Bloomberg reported, quoting data from the China Association of Automobile Manufacturers.
Concerns about China's local automotive production have largely to do with its inability to keep pace with companies like Toyota, Ford, GM, and Honda, according an executive from the association. The Chinese government has to balance its notoriously bad pollution conditions with surging automotive sales, which poses another challenge to automakers.
"China's homegrown auto industry is currently facing huge challenges despite being in the early stage of development," Bloomberg quoted Dong Yang, the secretary general of the association, as saying. "Internally, there are also issues such as weak innovation and competitiveness."
In the meantime, automakers have been reaping record numbers from China's voracious appetite for automobiles, and Japanese manufacturers appear to be getting a bigger taste of the pie, for now.
More From Wall St. Cheat Sheet: