Toyota Keeps Global Sales Crown Just Out of GM's Reach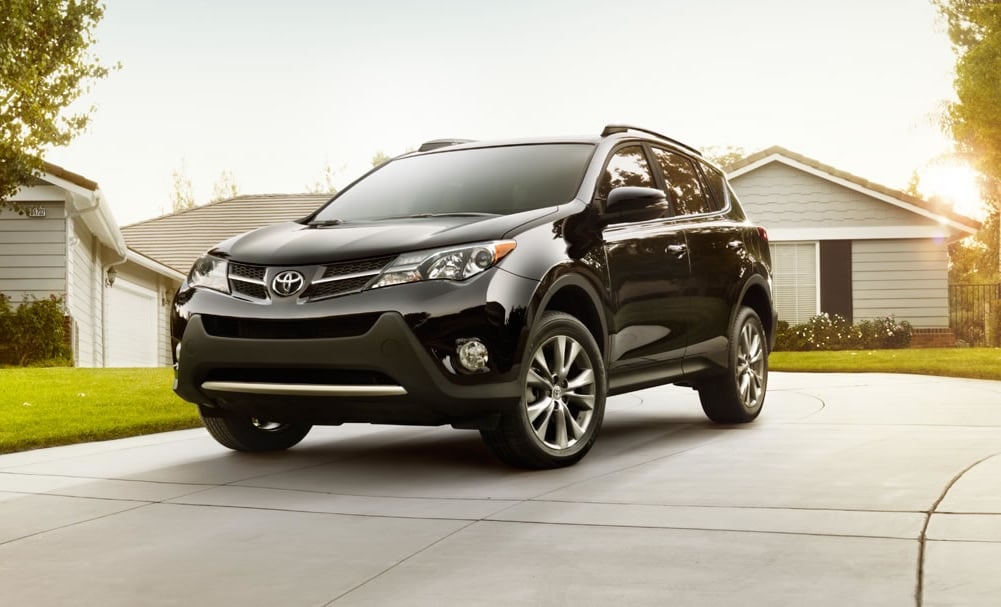 In the bitter battle for the global automotive sales crown, Toyota (NYSE:TM) has once again emerged victorious.
For the period that started in January and ended at the end of September, Toyota's group-wide sales totaled around 7.412 million vehicles, up 0.1 percent from the same period a year ago, according to a report released by the company on Monday. Although General Motors (NYSE:GM) sales grew a significant 4.6 percent year-over-year, the American automaker's 7.25 million vehicles moved during the same January-to-September period wasn't enough to relinquish the crown.
Volkswagen AG (VLKAY.PK), the third major contender for the top slot worldwide, gained 4.8 percent during the period, selling 7.03 million vehicles; notably, the German brand's numbers excluded its heavy trucks from the Scania and MAN brands. Scania sold around 56,220 vehicles up to September; Scania and MAN brands typically account for a combined 200,000 vehicles in a full year.
Toyota — which suffered considerably from natural disasters that struck Japan in 2011 — fell to third place during that year, behind General Motors and Volkswagen. It has since regained the No. 1 spot. Toyota's numbers did include the Hino and Diahatsu brand contributions.
Despite slowing sales in China and Thailand, strong performances in the U.S. helped to offset losses, allowing Toyota to move as many vehicles as it did. For the entirety of 2013, Toyota — along with Daihatsu and Hino — is expecting to move 9.96 million vehicles, which would be a 2 percent sales increase from 2012.
November 6 will see the release of the Japanese automaker's July-to-September results, in which it's expected to report an operating profit of 616.5 billion yen, nearly double what it posted a year ago, Reuters reports. Monthly group-wide global vehicle sales rose 6.3 percent in September from a year ago, to 832,000 vehicles.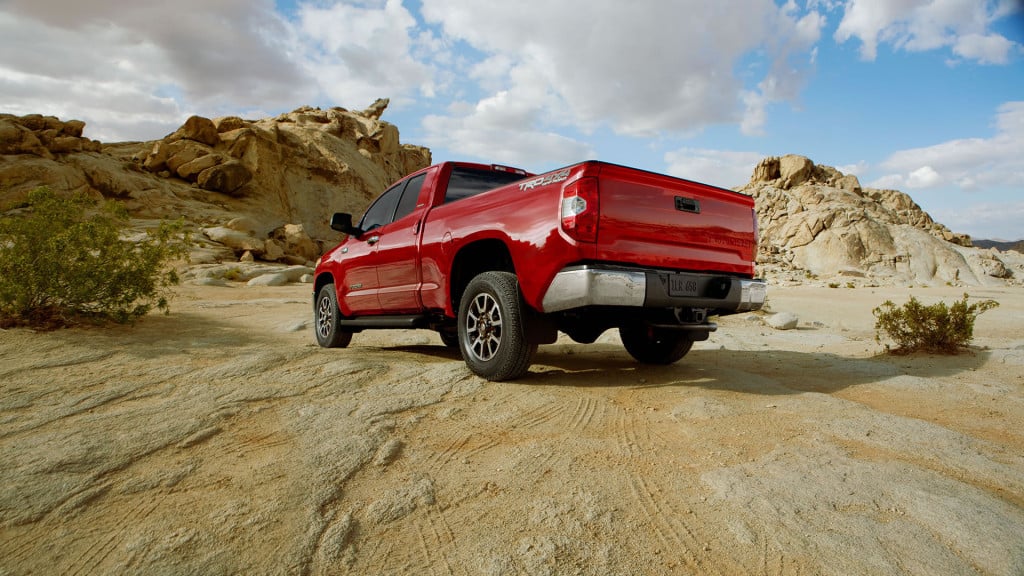 Exports to the United States from Japan rose 9 percent during the month, totaling around 53,130 vehicles of the 164,457 units that the company moved for the month as U.S. demands for the RAV4 and Lexus IS remain strong.
Industry analysts are expecting Toyota to post 2.4 trillion yen (about $24.7 billion) in operating profit for the year that ends in March 2014, more than the record 2.27 trillion yen that it brought in during the year that ended in March 2008, as the weaker yen makes exports more profitable.
Don't Miss: Who Is Still Buying the Old Chevy Impala?