Toyota Will Welcome New Highlander with a Super Bowl Spot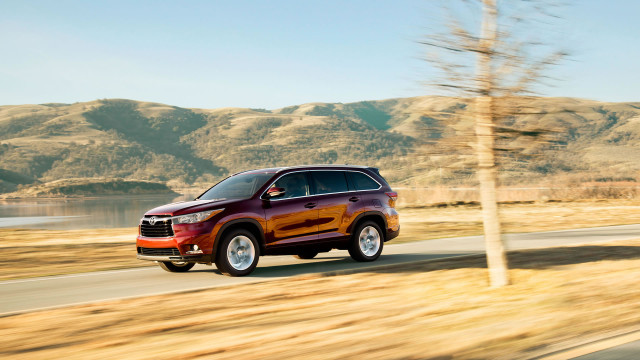 When launching a new product, there isn't a much better way to get the word out than by buying some expensive ad real estate during the Holy Grail of advertising: the Super Bowl. That is the venue of choice for Toyota (NYSE:TM), which will be pitching its redesigned Highlander crossover SUV that will arrive in showrooms a few weeks beforehand.
The game airs on February 2, and Toyota has bought a 60-second spot during halftime. Financial details were not released, but it's reported that Fox (NYSE:FOXA) — which is broadcasting the game — is making about $4 million for each 30-second ad spot, Automotive News reports.
The publication spoke with Jack Hollis, the vice president of Toyota's marketing. Hollis declined to comment on the theme of the ad, though he confirmed Toyota would be returning to "America's most-watched advertising event," noting that the company is "very excited about it and there are some surprises coming that are going to be really fun for the Super Bowl."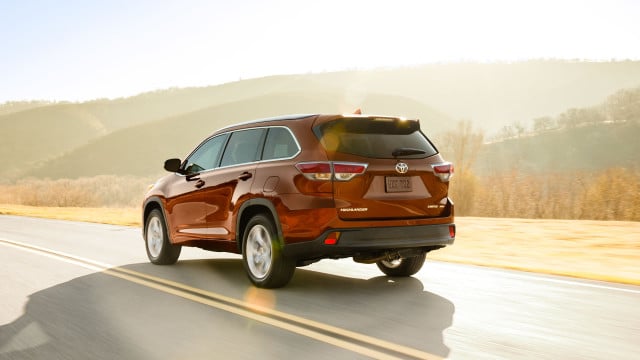 Few other venues offer an audience of 100 million, and numerous automakers are therefore taking advantage of the annual event. Toyota, Hyundai, Kia, Audi, and — for the first time — Jaguar will all be running slots.
Toyota's new Highlander uses the same powertrains as the outgoing model, but virtually everything else has been upgraded. Most noticeably, the exterior is almost unrecognizable when compared to the previous generation, and the suspension and interior have both received substantial improvements. It will be available in seven- or eight-seat configurations.
Don't Miss: Toyota's Fresh Highlander Renews Commitment to Crossovers.