Trouble In Paradise? Tesla Suffers Major Stock Decline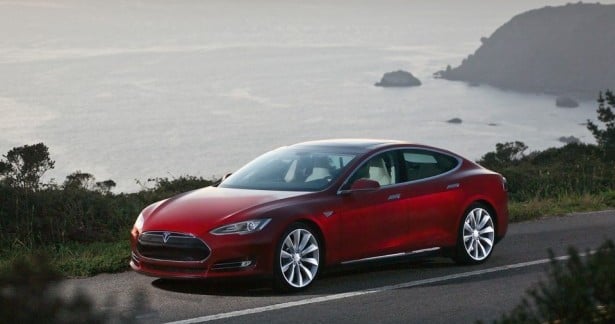 Tesla's (NASDAQ:TSLA) shares were rising Friday on the first day of the new month, despite the automaker's disappointing October, during which it registered its biggest one-month loss of market value.
According to Bloomberg, the Palo Alto, California-based company suffered a 17 percent stock decline in October — that not only marks Tesla's first drop since February, but also its biggest since December 2010. Tesla posted its first profitable quarter ever this year, but since then, shares of the carmaker have surged more than fivefold, a pattern that CEO Elon Musk is interested in perpetuating.
Several notable incidents led to Tesla's October stock decline, but the decreased stock price also simply reflects investor concern that shares rose too quickly and that the surge outpaced Tesla's growth potential. At one point, Bloomberg reported that investors gave Tesla a valuation of 262 times its estimated earnings, but despite the automaker's recent sales gains with its Model S sedan, the company still has many obstacles to cross before it can prove its ability to sustain success.
One such challenge Tesla currently faces is its company's production capabilities and manufacturing costs. Musk erected a goal this summer to sell 21,000 Model S sedans by the end of 2013, and the company is on target to meet that benchmark. However, the automaker still hasn't proven its ability to meet large-scale supply needs, and as Tesla expands its sales goals, this production inefficiency could present a problem for Musk.
Other setbacks that caused Tesla's stocks to plunge in October involve its Model S fires in Kent, Washington, and Mexico. The first occurred on October 1, leading to a quick stock drop and an ensuing National Highway Traffic Safety Administration probe, but the agency never opened an investigation, and the automaker was able to keep its record clean.
The second blaze occurred on October 18 and was the result of a Model S vehicle hitting a concrete barrier in Merida, Mexico.
Neither fire triggered investigations by U.S. safety officials, but they still proved damaging to Tesla, as investors shared concern that consumers will now question the safety of the Model S's lithium-ion batteries. Musk explained the causes of the fires both in interviews and via a blog post, maintaining that electric vehicles are still safer than their gasoline-powered counterparts. Still, certain auto buyers still voice concern, and the two fires didn't help Tesla's cause.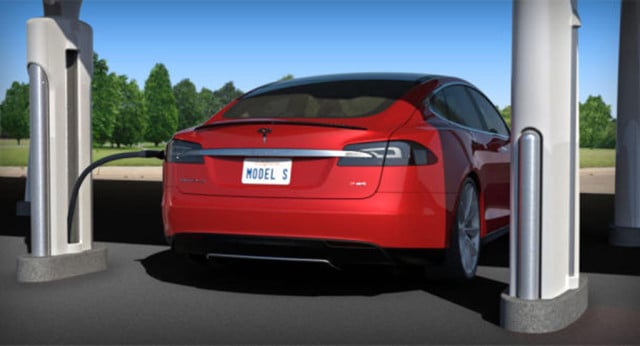 According to Bloomberg, Tesla investors also recognize that the U.S. automaker could suffer a revenue drop in upcoming quarters if regulators decide to revise California's state program of handing out zero-emission vehicle credits. These credits helped Tesla post its current impressive profit, and if regulators agree to cut those number of credits by as much as 40 percent from 2015, the company's profits could significantly decline.
It is unclear how Musk is navigating these new challenges, but as always, the CEO has appeared positive in interviews and remains confident in his company's future. Musk continues to maintain his big goals for the company, but he does warn that the stock price could be overvalued, as he asserted in a Bloomberg Television interview last week : "The stock price that we have is more than we any right to deserve. It's difficult to predict where it goes in the short- and medium-term, but I do feel good about having the company achieved that value more in the long-term."
This isn't the first time we've heard the CEO warn investors about the company's stock surge, but now it looks like investors are finally listening.
Don't Miss: The 10 Most Stolen 'Sporty' Cars.