Uh Oh: Ford Could Face a Hefty Fine for Factory Violations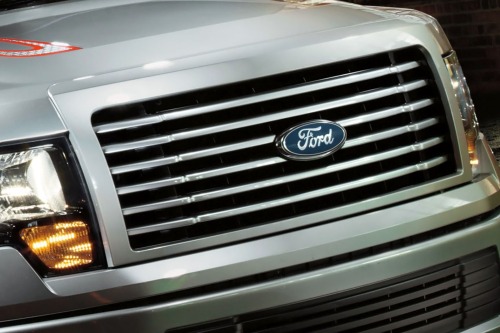 Workers at Ford Motor Co.'s (NYSE:F) stamping plant in Buffalo, New York, now have good reason to complain, because according to The Wall Street Journal, the automaker has been cited by the Occupational Safety and Health Administration for asbestos violations at the plant.
OSHA found eight separate incidents where asbestos exposure warranted a citation. Automotive News reports that the organization's inspectors found asbestos-containing material in the insulation of a steam line, exposing a pipe fitter who was not wearing proper respiratory protection to the material. His coworkers also weren't wearing protection, and the area where they worked was poorly organized, endangering more employees to the asbestos-contained area.
In addition, the areas that contained asbestos were not adequately marked, monitored, or sanctioned off, leading to further violations.
The factory employs 537 workers, Ford told Automotive News, and the U.S. automaker could face fines as high as $41,800 for the endangerment of those employees, which is categorized as a "serious" violation due to the risk of death or significant injury the Buffalo-area plant's workers could sustain from the exposure. According to OSHA's website, the inhalation of asbestos fibers can lead to " a buildup of scar-like tissues in the lungs that often leads to loss of lung function," a condition called asbestosis.
Expsosure to asbestos has been linked to lung cancer or mesothelioma of the pleura, a rare form of cancer.
Ford will have 15 business days to respond to the citations.
Don't Miss: Ford's F-150 Gets a Boost From VWerks.