Virginia is for Lovers, But Here's Why Musk Didn't Love Virginia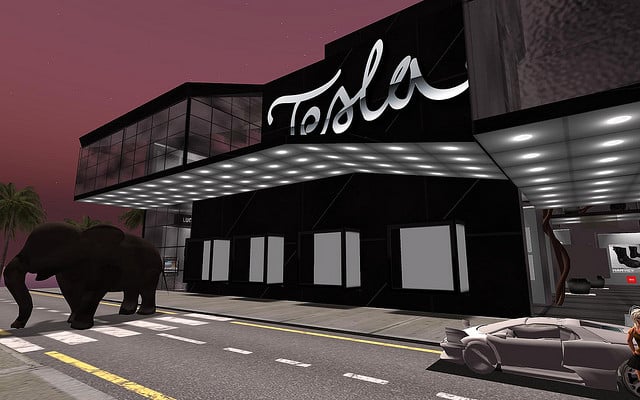 Tesla Motors (NASDAQ:TSLA) might be the nation's most formidable electric car giant, but there are still many state lawmakers who aren't scared of standing up to CEO Elon Musk. Some of those dwell in the state just southwest of Washington D.C.., because Virginia may be for lovers, but it isn't showing much love for Tesla.
According to The Washington Post, the state has a strict rule that requires automakers to sell vehicles through franchised dealerships. As one can imagine, that's a significant issue for Tesla because it only sells its own cars, and thus is able to have a showroom in Tysons Corner, a region in Virginia that serves one of the wealthiest counties in the country, but is not permitted to sell vehicles there.
The U.S. automaker has fervently contested the Virginia rule as it already serves centers in the District, California, Florida, Illinois, New York, New Jersey, and elsewhere without problem, but last spring, the commissioner of the Virginia Department of Motor Vehicles, Richard D. Holcomb, officially rejected Musk's application, and the CEO wasn't happy.
According to The Washington Post, Musk told the Automotive News in the spring that he was "pretty upset about the Virginia store" and then promptly filed a lawsuit. This was relevant news for many states, including Texas, which have similar automotive legislation, but now, after months of negotiations, Tesla has decided to withdraw its lawsuit, and follow the state's recommendations of applying for a single license in Northern Virginia.
A spokeswoman for the Virginia DMW explained via The Washington Post, "Tesla, the Virginia Automobile Dealers Association, and the Department of Motor Vehicles, through counsel, came to an agreement and avoided litigation regarding the operation of a Tesla dealership in Virginia." It may take Tesla weeks to secure a license from the Motor Vehicle Dealer Board, but at least now Musk can start plotting plans for a Virginia dealership.