VW Remained King of the European Hill in January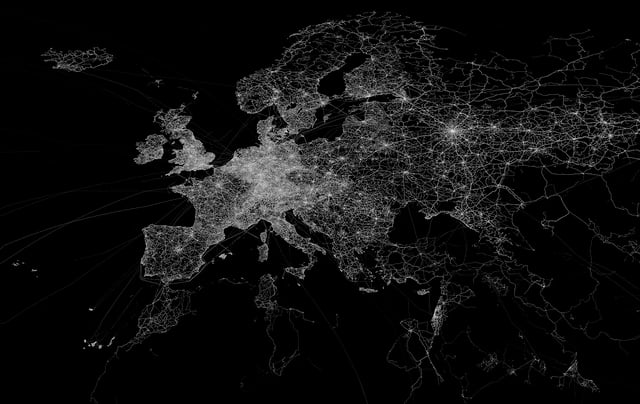 Volkswagen's (VLKAY.PK) venerable Golf was able to remain Europe's best-selling vehicle for the month of January, as the nameplate grew 28 percent year-on-year, according to data provided by JATO Dynamics. Strong growth between the Golf and its sibling, the Polo, helped keep VW in the driver's seat for leading European brands. The Polo grew 9 percent during the month.
The new Skoda Octavia and Audi A3 also performed exceptionally well, the former picking up 33 percent and the A3 making an enormous 84 percent jump thanks to an expanded family of offerings. Both the Octavia and the A3 are built on the same platform as the Golf.
The Ford (NYSE:F) Fiesta, also a potent seller in Europe, grew 8 percent to settle into third place for the month, behind the Golf and the Polo. Both the Renault Clio and the Peugeot 208 — in fourth and fifth place, respectively — saw their volumes decrease during the period.
Automotive News Europe pointed out that models built on VW's MQB platform (the Golf, Octavia, and A3) accounted for 30 percent of the top ten sellers, and that there were just 1,772 units separating second from fourth place, emphasizing the white-knuckle nature of the sales race on the continent.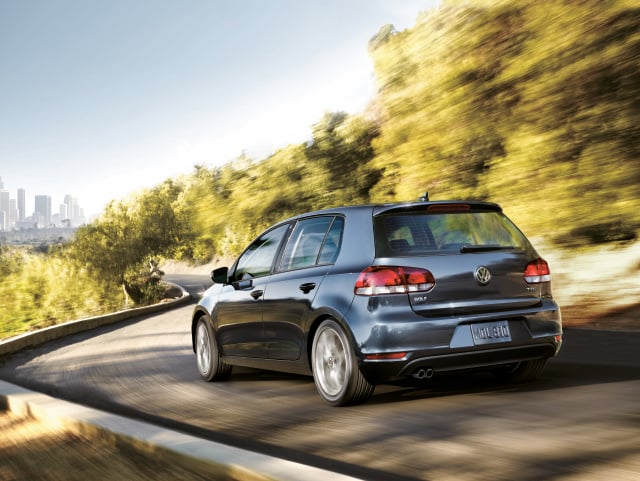 Overall, Volkswagen sales ticked up 8 percent, and at 122,801 units, remained Europe's best-selling brand for the first month of the year. Ford had a 9 percent gain to 67,869 units; Peugeot picked up 9 percent to 61,874 units; and Renault was up 4 percent to 59,315 units, Automotive News Europe reports.
European new car sales in January grew by 5 percent over January 2013 to just over 965,000 vehicles. Though it's not a mind-blowing surge, it's a promising sign for the region that has remained largely crippled economically as it sorts its way out of the financial crisis. Automotive News Europe says this was the fifth consecutive month in which sales fell in the black, as twenty-three of the thirty country markets in the JATO analysis saw gains.
France put on marginal gains, and even Spain and Italy — two of the more troubled markets in the area — put on healthy positive numbers. The U.K. and Germany remained the strongest, perhaps expectedly.
More From Wall St. Cheat Sheet: