Who Got Left Behind in the GM Bailout?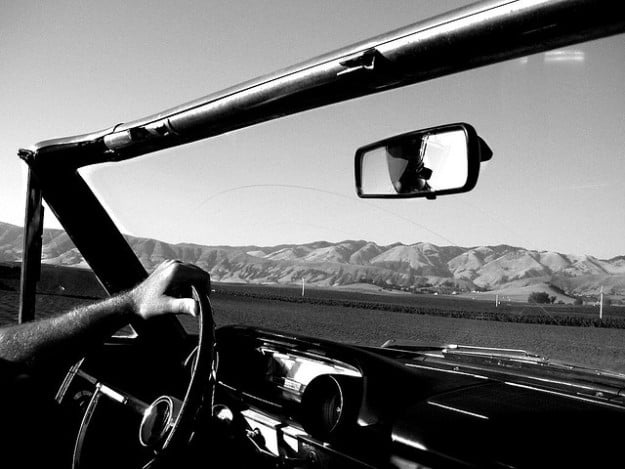 Republicans are up in arms after a former member of President Obama's auto task force revealed Wednesday that he was ordered to tell General Motors (NYSE:GM) to fund the pensions of some employees at the expense of others, according to a report from Reuters.
Steve Rattner, who was responsible for directing the government bailout of automakers during the financial crisis, spoke on the matter at a House of Representatives meeting. "It is not easy to make these kinds of decisions under any circumstances; it was particularly challenging in the crisis atmosphere GM was facing at the time," Rattner said of the government's decision to allow GM to fund pensions for members of the United Auto Workers union over employees who were not a member of the union.
GM had agreed to fully fund the pensions of employees who were members of the UAW working at its Delphi unit before Delphi was spun off, in 1999. The auto task force headed by Rattner told the company not to do the same for salaried employees that were not members of the union.
According to Reuters, some Republicans said the move represents too much interference in private business from the Obama administration. "The administration picked winners and losers," Congressman Michael Turner, a Republican from Ohio, said during the hearing.
Earlier this week, the Canadian government announced it was selling off $1.1 billion worth of the GM stake it purchased to help the U.S. government with the bailout. After a deal selling 30 million common shares in GM to Bank of America (NYSE:BAC) and RBC Capital Markets (NYSE:RY), the Canadian government will still own an 8 percent stake in the company, according to a report from the Financial Times.
In addition, the U.S. Treasury announced that in August it sold $811 million in GM common stock, according to documents seen by the Huffington Post. Both governments are moving closer to being rid of their GM shares, and GM is closer to getting rid of its condescending "Government Motors" nickname and closing an embarrassing chapter in the company's history.
GM has returned to profitability, and the government has been steadily shedding its stake in the Detroit-based automaker, so the bailout was for the most part successful. GM reported that its U.S. sales in in August were up 15 percent year over year, and the company's Chevrolet Cruze model has been giving Japanese carmakers a run for their money in the typically foreign-dominated compact car arena.
Follow Jacqueline on Twitter @Jacqui_WSCS
Don't Miss: 4 Automakers the Sector Is Buzzing About This Week.