Who Is Still Buying the Old Chevy Impala?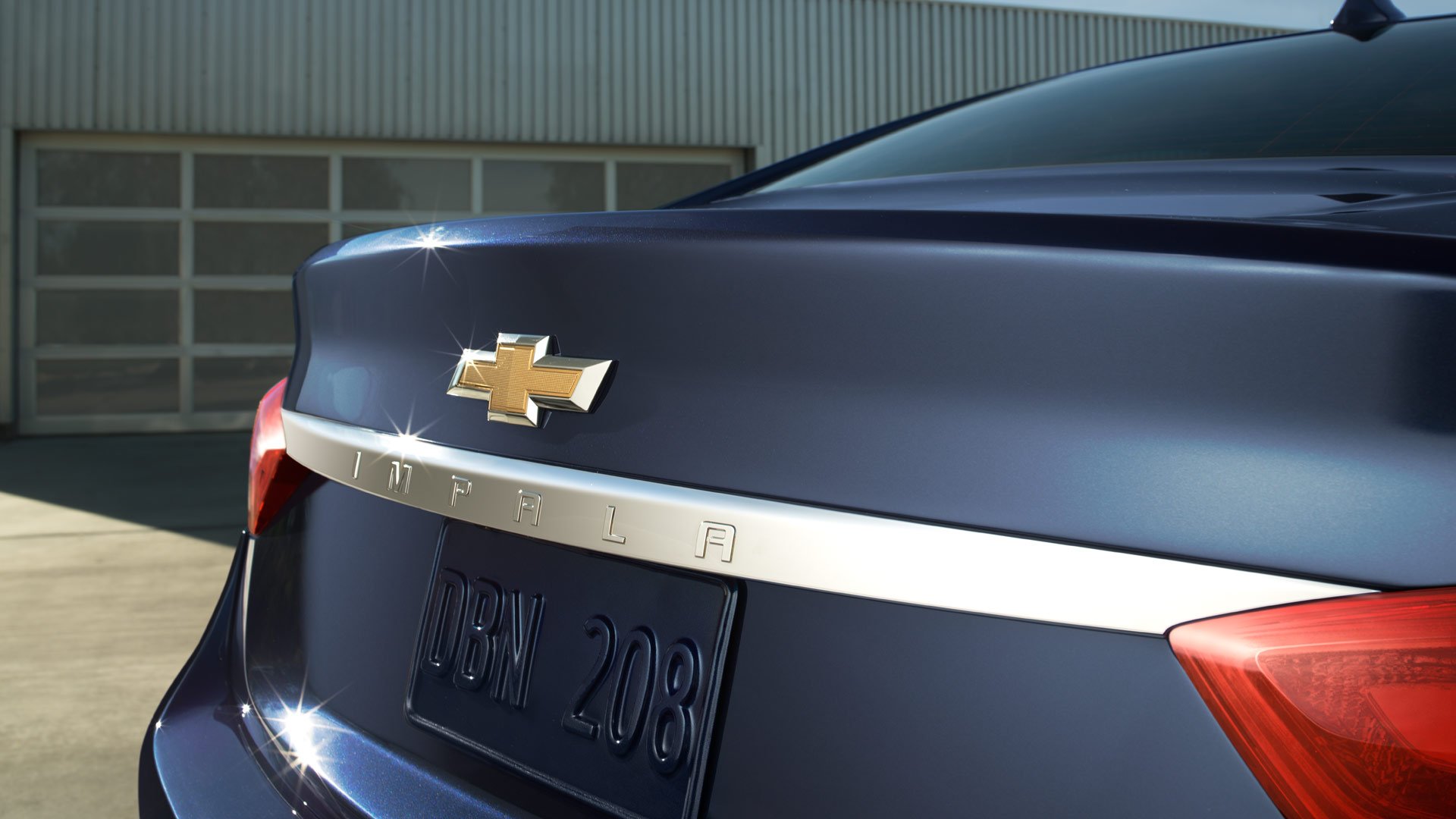 Even though General Motors (NYSE:GM) is rolling out its 2014 Chevrolet Impala to much acclaim, there are some GM customers that are still interested in the older version of the vehicle causing the company to keep it in production for longer than normal.
The older Impala has proven highly popular for fleet sales, so GM has decided to keep producing it for fleet customers through 2016. Auto News reports that the 2011 model was supposed to be put out of production by 2014, but there's still demand for it from rental agencies and government customers. Older versions of the Chevrolet Malibu and the Caprice Classic have also been kept in production for fleet customers in the past.
The move will keep production running at GM's plant in Oshawa, Ontario. It was reported last week that the Oshawa plant would be kept open through 2016. GM had previously said the plant would be closed in June of next year, but demand for both the 2011 Impala and the Chevy Equinox has kept the doors of the Oshawa Assembly Plant open for now. The move also helps GM meet production demand required by the Canadian government after Ontario aided Washington in bailing the automaker out during the financial crisis.
Meanwhile, the 2014 Impala has garnered the prestigious top spot for 2014 sedans in Consumer Reports, the first American car to do so in twenty years. The Impala got a 95 out of 100 rating in the influential magazine and is the only non-luxury automobile to score such a high rating. The 2011 Impala only scored a 63, which shows the immense amount of energy GM put into redesigning the vehicle.
It's been suggested that the 2014 Impala will be a game-changer for GM, as the car has the potential to prove incredibly popular with your average consumer looking for a reliable and stylish vehicle that is also affordable. The 2014 Impala starts at $26,860.
Follow Jacqueline on Twitter @Jacqui_WSCS
Don't Miss: Tesla's Elon Musk: Stock Is Overvalued.