Why Are Chevrolet Corvettes Leaving Their Drivers In the Dark?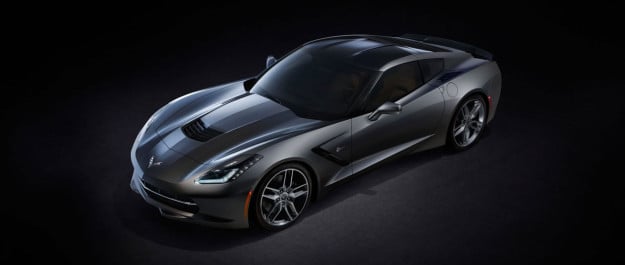 Chevrolet's (NYSE:GM) iconic vehicle may provide drivers with a fast ride, but don't discount it also offering them a dark one. The National Highway Traffic Safety Administration is opening a preliminary investigation into more than 100,000 2005-07 Chevrolet Corvette vehicles after its drivers have reported sudden loss of headlights, The Detroit News reported Friday.
With 30 complaints filed that report the sudden loss of both low beam headlights, the NHTSA is eager to determine the cause of the problem. While no crashes or injuries have been reported, drivers have found themselves in dangerous situations as their headlights go out without warning while driving at night. The high-beam headlights and fog lights remain operational, but are detrimental to the vision of oncoming drivers.
Corvette owners have discovered ways to later reignite their lowlights by replacing the fuse block under the hood or placing a bag of ice on it; however, the permanent repair is expensive.
The Corvettes under investigation are that of the sixth generation.
Don't Miss: Corvette Stingray: Affordable For the Average Sports Car Enthusiast?