Why Did Fitch Ratings Upgrade GM's Outlook?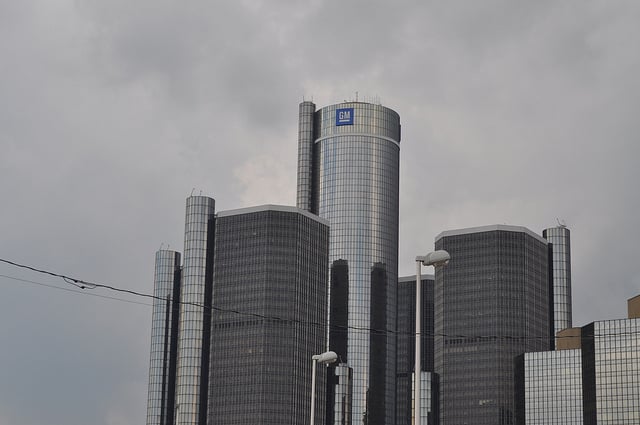 Fitch Ratings, a global rating agency that analyzes value through credit opinions, research, and data, announced on Thursday that it had upgraded General Motors Co. (NYSE:GM) to a positive outlook from stable, illuminating the Detroit automaker's continued turnaround.
The agency also hinted that GM's issuer default ratings could see an upgrade within the next two years if performance in Europe improved while margins in North America grew. Fitch Ratings' current issuer default rating for GM stands at BB+, which is just below investment-grade status. GM hasn't been rated as investment-grade for nearly a decade, last seeing the positive rating in May of 2005.
While the news is a positive sign for GM, it wasn't necessarily unexpected. GM's chairman and CEO Dan Akerman explained that the Detroit-based car manufacturer was "on the cusp of regaining our investment grade credit rating" in a May commencement speech to University of Notre Dame Medoza College of Business students.
So what does GM need to do before Akerman's goals for the once embattled automaker come to fruition? Fitch Ratings thinks that GM needs to boost prices and cut operating expenses in an an attempt to improve margins. As for its European operations, a ratings improvement would likely follow a "further stabilize the financial performance of its European operations" and an improvement in the funded status of pension plans.
The outlook change from Fitch Ratings represents more concrete proof that GM is on the fast-track to success. In recent months, GM has posted impressive sales numbers, rejoined the S&P 500 Index, and bought back shares from the U.S. Treasury. Along with an impending Cadillac-line expansion and a stronger push into electric vehicles, GM seems primed for success in the coming years.
Don't Miss: The 5 Best American Cars on the Road.