Why Did General Motors Have to Pay This $50 Million Settlement?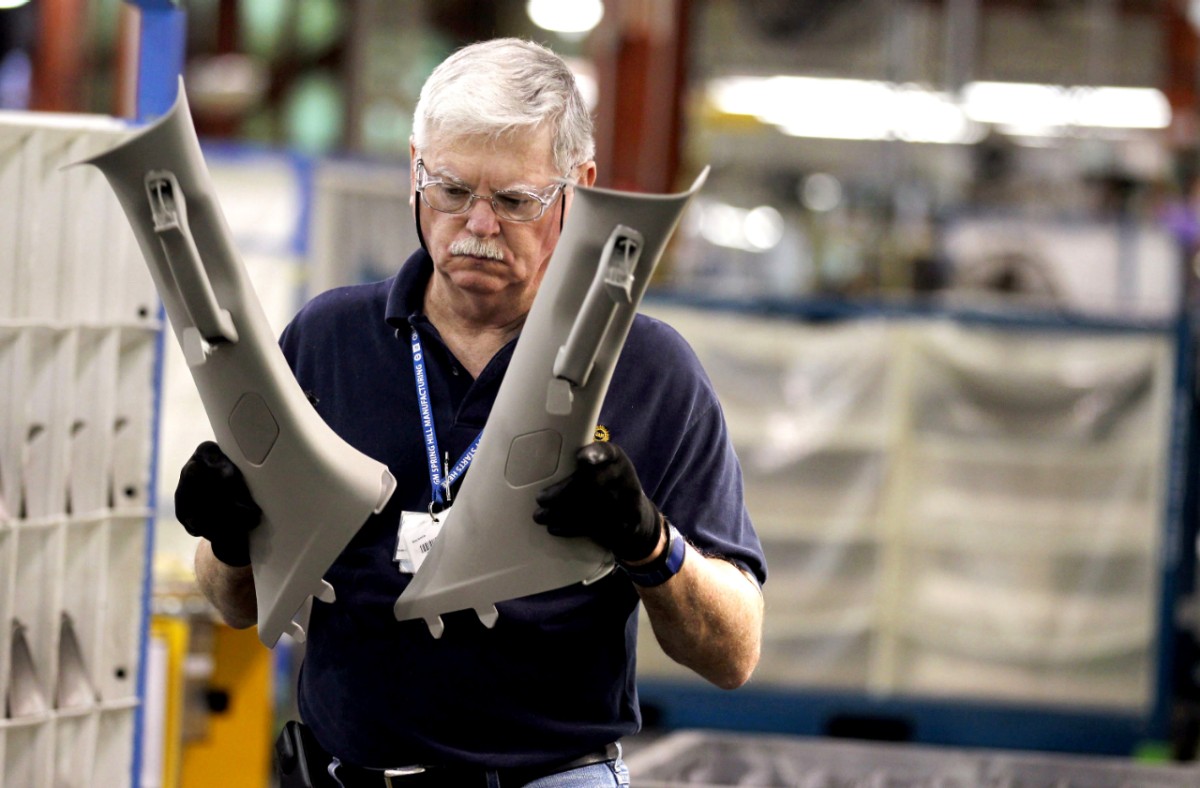 General Motors (NYSE:GM) reached a $50 million settlement with a trust created to pursue payment for creditors shortchanged by a deal GM cut with hedge funds before announcing its bankruptcy in 2009, Reuters reports.
The complex litigation is over an agreement in which the hedge funds agreed to accept a payment of $367 million rather than pursue claims of up to $1 billion that was owed to them by the Nova Scotia unit of GM. That move was meant to keep GM Canada out of insolvency, and the trust claimed the deal should have gone before U.S. Bankruptcy Court before moving ahead. GM said that going through litigation on the matter could cost the company $918 million in claims, and that it was glad to have been able to reach a settlement instead.
The $50 million settlement agreement was reached on Friday and still needs to be approved by a U.S. Bankruptcy Court in a hearing on October 21, Reuters says. GM and the hedge funds both denied any wrongdoing.
General Motors is also facing serious questions from investors over the pension fund it owes the United Auto Workers union. GM is obliged to have $71 billion in the fund available for the pensions of employees in the union, but that figure is more than the total worth of the company. Despite investor concerns, GM said it's unlikely the pension will be discussed until the company renegotiates with the union in 2015.
The company, along with other automakers, reported monthly sales on Tuesday. GM's report showed that overall sales were down 11 percent versus September of last year. Chevrolet sales dropped 14.7 percent and GMC sales fell 9.7 percent, while the Cadillac and Buick brands showed some growth. Analysts had only expected a 4.2 percent fall. Rival Ford's (NYSE:F) sales grew 6 percent year over year, with GM's biggest rival closing the gap between the top two U.S. automakers.
Follow Jacqueline on Twitter @Jacqui_WSCS
Don't Miss: GM's New Escalade: Here's a Sneak Peek Before the Grand Reveal.