Why Did Honda Get Fined by the EPA?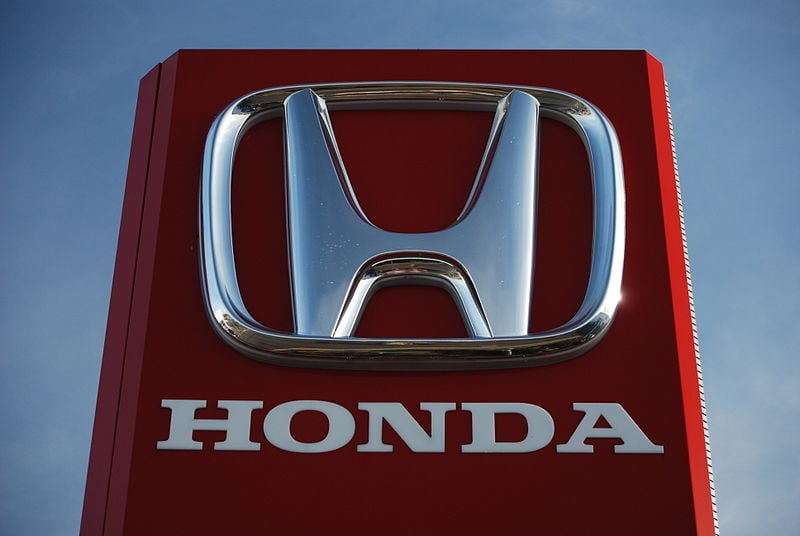 Honda Motor Co. (NYSE:HMC) has chosen to settle charges that the company imported 437,000 non-road engines that violate U.S. environmental law and emission standards.
Honda denies any wrongdoing, but the company said it chose to settle to avoid the extra costs and distraction that litigation would bring. In the settlement Honda agreed to pay $580,000 in fines and give up carbon credits.
The offending engines were used in Honda lawnmowers, water-pumps, and go-carts that were imported between August 1, 2003 and January 31, 2008. The engines weren't equipped with mufflers or other emission equipment that test engines submitted to the U.S. Environmental Protection Agency contained. Third party manufacturers were responsible for outfitting the engines with the correct emissions control parts. Honda issued a recall and notified the EPA about the problem back in 2008.
Honda has also had to issue a recall on its Acura RSX and Honda S2000 sports cars, warning owners of the affected vehicles that their brakes may not work correctly. The recall involves Acura RSX's built between January 18, 2006 and August 12, 2006 and S2000′s built between January 19, 2006 and November 13, 2006. The recall affects an estimated 18,352 Honda owners in the U.S. alone.
The vehicles are being recalled due to a faulty brake booster that could decrease brake assist, requiring the operator to push the brake pedal down harder in order to reach a stop. Honda stressed that the problem could lead to an increased risk of a crash, urging owners of the affected vehicles to have the brake system checked. The company is in the process of contacting Honda owners affected by the recall and will replace the faulty brake boosters free of charge.
Honda has been seen as a reliable company that generally makes environmentally-friendly products, so it is eager to move past these two infractions and maintain its positive reputation.
Follow Jacqueline on Twitter @Jacqui_WSCS
Don't Miss: Cadillac From the Future Pays Jay Leno a Visit.