Why Is Ford Shutting Down Factories?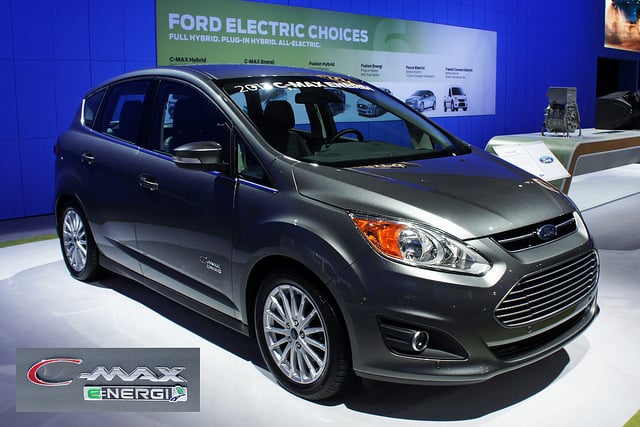 Ford Motor Co.'s (NYSE:F) U.S. car sales have been doing well over the past few years, especially this year. However, according to Bloomberg, the first auto sales decrease in twenty-seven months has spurred Ford into cutting back on inventory by stopping factory production of the Focus compact and C-Max hybrid cars for two weeks. The shutdown will occur between October 28 and December 16, said a company spokeswoman.
Alan Mulally, CEO of Ford, has been following a strict plan of production and demand coordination — and so far it seems to have been working for the automaker, which had record profit margins in North America, at double what many would consider respectable, according to Bloomberg. "They don't want to get ahead of themselves. Ford has been focused on keeping their pricing in check. Their operating margin is in double digits. Nobody else is there and they're obviously very proud of that," said independent auto analyst Alan Baum.
Auto companies usually try to have around sixty days worth of supply in their inventory for each vehicle, and at present Ford has 122 days worth of the C-Max, and seventy-one days supply of the Focus. Tapering off will remedy the excess, and hopefully keep the company in line with its business goals.
According to the Detroit News, the high inventory levels aren't cause for undue alarm. Winter months are, on average, not very popular selling months for small cars and hybrids like the C-Max and Focus compact. "Spring is the biggest time for small cars," said Michelle Krebs, and analyst at Edmunds.
September marked the first full month of sales following Ford decreasing the Environmental Protection Agency fuel economy estimates for the C-Max to forty-three, down from forty-seven. This was a result of complaints lodged against the company, insisting that more fuel was needed than Ford had advertised. One the up-side, most of the approximately 5,000 workers not needed at the factory will still be receiving most of their pay.
Don't Miss: 7 Splendid High-End Hybrids.