Why Is Toyota Planning to Halt Indiana Camry Production?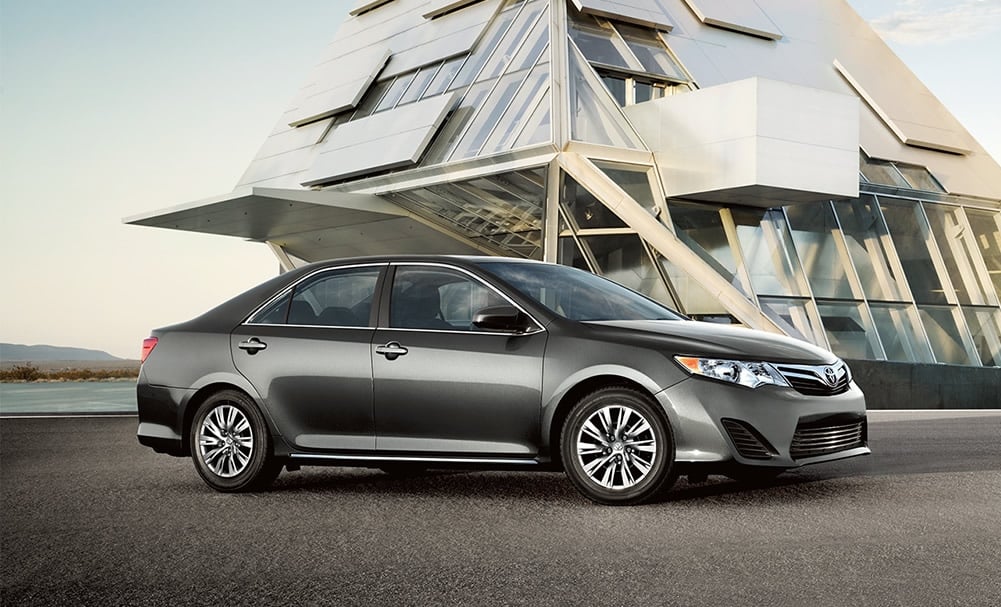 As business ramps up for every automaker operating in the United States, factory capacity is becoming a concern for Toyota (NYSE:TM) and Subaru (FUJHY.PK). The need for Subaru to increase production volumes in the U.S. may be behind the decision by Toyota to end Camry production in the Subaru of Indiana Automotive plant at the end of the current contract, which was reported by Louisville's Journal-Courier.
Toyota, which owns 16.5 percent of Subaru as the top shareholder, has produced the Camry in Subaru's Indiana plant for over six years. According to the Journal-Courier, that relationship will end when this model Camry phases out for the next generation, which is expected by 2017. Since SIA plant workers will begin manufacturing the Impreza around that time, the company does not expect the changes to affect the workforce.
Subaru's need for more capacity follows its impressive run of five consecutive years of record sales volumes. Sales were up 32 percent in October when matched against last year's figures, part of a gain of 28 percent for the entire year thus far. Despite its successful partnership with Toyota in the Scion FR-S and the BRZ carrying its own badge, Subaru has its own business to expand.According to Automotive News, Toyota's ending Camry production in Indiana could be a gift to Subaru in the form of added capacity, though the blessing would become something of a burden for Toyota as it tries to find a space and workforce capable of assembling 100,000 Camrys.
At the same time, its interest in Subaru would account for the accommodating move by Toyota. Though Toyota has posted an increase of 8 percent through October when matched against 2012 figures, the more rapid expansion of Subaru suggests there is more to gain in investing additional resources in the automaker. The Subaru Outback and Forester are the best selling vehicles made by the brand owned by parent company Fuji Heavy Industries.
Since Subaru is bringing Impreza production to the Indiana plant, the number of workers needed will likely remain the same, SIA's vice president told the Journal-Courier. Employees now used to assembling the Camry will learn the Subaru-badged vehicle prior to the plant's change of the guard.
Don't Miss: 10 Cities With the Most Fuel-Efficient Cars.