Why Numerous Automakers Will Benefit from Iran Deal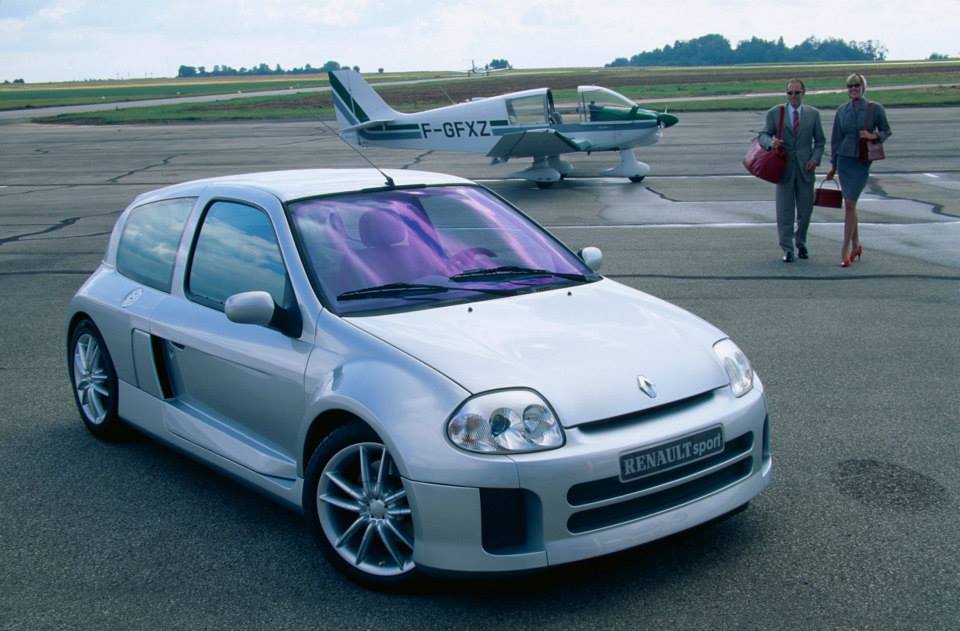 While reactions to the deal to lighten sanctions on Iran are mixed, automakers of the world are preparing for the return of a market that once ranked in the world's top 15. According to the Associated Press, automakers from Renault (RNSDF.PK) to Peugeot Citroen (PEUGF.PK) are ready to begin capitalizing on the freedom to operate within the severely depressed Iranian market.
Peugeot and Renault both used to supply parts for Iranian automakers and sell cars of their own in the country, with Peugeot's best year in recent memory the 450,000 vehicles sold there before sanctions intensified in 2011. After that point, Peugeot was forced to leave Iran and went on to suffer from a weak European market before falling far behind Volkswagen (VLKAY.PK) in second place among European carmakers.
It's unclear whether the deal will have any effect on General Motors (NYSE:GM), which announced a partnership in 2o12 with Peugeot but has since slowed planned joint projects. A Reuters report in October indicated GM was backing away from significant involvement with Peugeot as the French automaker looked for a new Chinese partnership. Still, the ability to supply parts and sell cars in Iran could be a major boon for European companies.
The Associated Press reports that Mercedes-Benz parent company Daimler AG (DDAIF.PK) was discussing a project with Iran Khodro, one of the country's domestic automakers, while both Renault and Peugeot were engaging in talks with Iranian commerce officials during an automobile conference over the Thanksgiving weekend.
Because of the still-tense political situation between Iran and the United States, American automakers remain unable to do business in the country. As for General Motors and its relationship with Peugeot Citroen, recent announcements indicate their plans to jointly launch small cars in Europe have stalled, if not been canceled outright.
The savings GM and Peugeot planned to help each other achieve needed to be revised following that announcement, Reuters reported in October. GM still has a goal of making its European division profitable by the middle of the decade.
Don't Miss: Who Does GM Expect to Buy the Cadillac ELR?