Will Baby Boomers Keep Fueling the Auto Industry?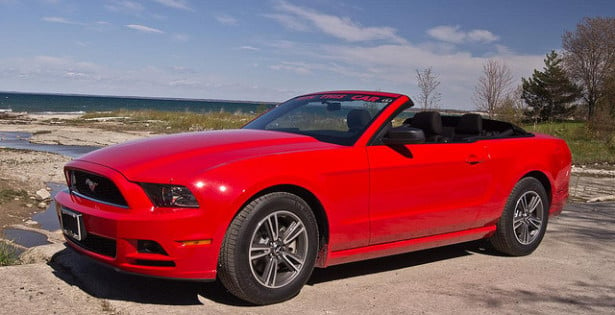 The Great Recession changed driving habits across the nation. Due to several factors, the country's interest in cars took a backseat to other priorities. Years later, millennials are still showing a lack of demand amid a weak economic recovery, but baby boomers are proving to be the target audience for automakers.
When it comes to buying a new car, older Americans are clearly in the driver's seat, according to the University of Michigan's Transportation Research Institute. Michael Sivak, a professor at the university, found that people between 45 and 54 years old are responsible for 26 percent of new vehicle purchases, the largest group of buyers in the study. Those age 55 to 64 accounted for 23 percent of new purchases.
Sivak said in his findings: "There were substantial increases from 2007 to 2011 in the number of drivers 55 to 64 years of age and 65 to 74 years of age. This trend likely reflects the aging of the general population, coupled with the increased probability of older persons having a driver's license." He adds, "The emphasis on this relatively older age group is further supported by the expected continuation of the graying of the population and the consequent continuation of the increase in the number of older licensed drivers."
The financial crisis appears to have driven some of the decline in younger car buyers. Americans age 25 to 34 accounted for 10 percent of new vehicle purchases in 2011, down from 15 percent in 2007. During the same period, the rate declined from 29 percent to 22 percent for ages 35 to 44.
There has also been a substantial decrease in the proportion of youth with a driver's license. According to the report, almost 92 percent of people between the age of 20 and 24 had a driver's license in 1983, but that amount dropped to 80 percent in 2011. Over the same time frame, those age 60 to 64 increased their holdings of licenses from 83.8 percent to 92.7 percent.
Many analysts tend to believe that millennials are more interested in tech gadgets than driving, but that may not tell the whole story. Mustafa Mohatarem, chief economist at General Motors (NYSE:GM), said to Automotive News: "I don't see any evidence that the young people are losing interest in cars. It's really the economics doing what we're seeing, and not a change in preferences."
Separate reports provide support to Mohatarem's claims. In addition to a weak labor market and higher living costs, more youth are saddled with college debt. Due to monthly loan payments, many student borrowers are delaying major purchases. In a recent survey conducted by Young Invincibles, 47 percent of borrowers have delayed buying a car, while 21 percent have been denied an auto loan.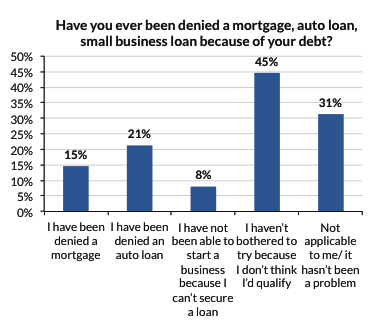 With the price of attending college skyrocketing, students are more likely than ever to use debt to pay for school. In fact, two-thirds of recent graduates have student loans, with an average balance of more than $27,000, according to the Joint Economic Committee. That's more than enough to buy a new Chevrolet Malibu or Ford (NYSE:F) Fusion.
With more baby boomers behind the wheel, shares of the automakers have performed well this year. Ford and Toyota (NYSE:TM) shares are both up more than 30 percent year-to-date, while General Motors has gained about 25 percent. Shares of Tesla Motors (NASDAQ:TSLA) have more than quadrupled in 2013. In comparison, the S&P 500 has increased 19 percent this year.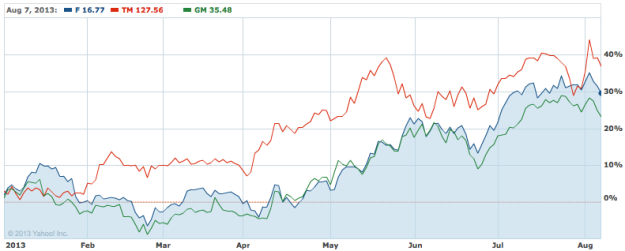 Billionaire investors like David Einhorn and Warren Buffett are also bullish on areas of the auto industry, as both have large positions in GM. At the end of the first quarter, Einhorn held a little more than 21 million shares of the company, while Buffett held 25 million shares.
Follow Eric on Twitter @Mr_Eric_WSCS
Don't Miss: 8 Ways Tesla Is Helping Elon Musk Gloat Away to Glory.