Will GM Win on New Contracts With Suppliers?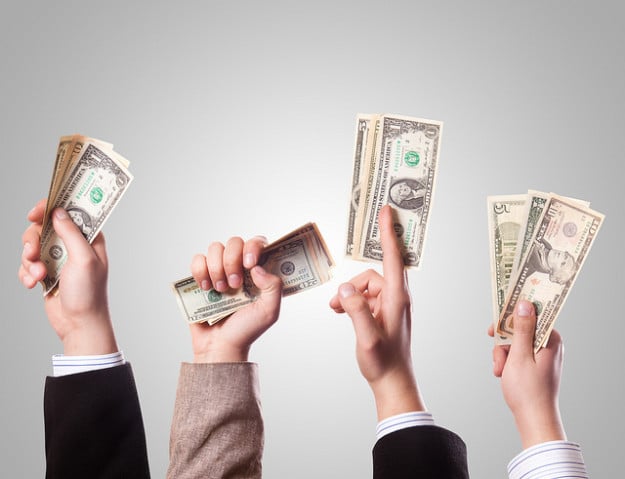 According to Automotive News, General Motors Co. (NYSE:GM) has changed the wording of its contracts with suppliers to pass liability onto them for defects. It could mean trouble for suppliers that sign on to the new contract, but it could also mean monetary security for GM in the event of a recall.
It's not clear if any suppliers have signed on to the contracts yet, but the new language is in effect for all contracts made after July 15. Going forward, these latest rules could be the status quo of the auto industry, but there may still be room for auto suppliers to change GM's mind.
It seems unlikely that many suppliers will favor the new GM contracts over the old ones. Thus, many of them may oppose the new rules. In a group known as the Original Equipment Suppliers Association, companies resisting GM's contracts may have enough say to actually push the company in a different direction.
A lawyer for OESA, Sheldon Klein of Butzel Long, said that the new contracts could prove "potentially catastrophic" for suppliers as the cost of product recalls can be far larger than many of these companies are prepared to handle on their own.
The contract could also make it hard for suppliers to wheel and deal with GM. The terms and conditions would allow GM to look deep into the financials of suppliers, which could give an edge when making business deals. GM would know if companies are making a lot of money, and could then leverage that information to seek lower prices for parts.
Between these two aspects of the new contracts, suppliers appear like they will be in a difficult situation all around. Not only will they be at financial risk for any product that proves dangerous, but they could also get paid less than the company thinks they should.
While the new conditions could hurt suppliers, they may be a lot more positive for GM and consumers. If suppliers are going to earn less, that means GM is going to spend less. This would allow GM to improve its margins without making significant changes to its business. The company will also be safer from recalls, as it could pass the buck on to the company that manufactured the deficient part.
If suppliers go along with the contracts, they will naturally be pushed to create higher quality components to protect themselves from running into recall issues. This means GM automobiles would have safer, more reliable technology.
The combination of improved margins, reduced recall risk, and improved cars could help GM shares as it may see increased car sales and would definitely show increased profits.
Follow Mark on Twitter @WallStMarkSheet